Anglian House Loddon Industrial Estate, Norfolk, NR14 6JD
Garage type: Independent Garage
Phone: 0330 1304587
Garage Services
Our Mission
Browne And Sons (Loddon) Ltd is accredited to the Motor Industry Code of Practice, which demonstrates that we are committed to the highest standards of work and customer service.
We offer car servicing and repairs in Loddon, Norfolk and the local area and we provide the following services; Exhausts; General Repairs; MOT Testing; Servicing; Tyres
Please contact us for more information. We're always happy to help.
And if you've recently visited us, please leave us an online review!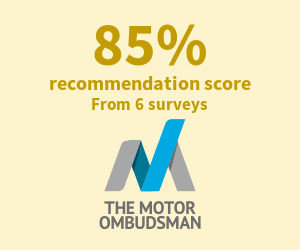 Early days as only bought car today from Brownes, but the level of customer service along with honest description impressed us so much that we felt we had to leave a review.
Nigel went out of his way to bring car across to my elderly parents house, go through the cars features, have a test drive and help with the paperwork. Old fashioned customer service and honesty is hard to find these days especially when buying a car, but thats what we got and these guys deserve to prosper on the back of it.
Couldn't fault the work and the customer service was fab. Very pleased they cleaned the inside and out. But they didn't tell me the floor mats here wet and I now have a water mark in a £200 handbag!