Worcester Road, Worcestershire, DY10 1JR
Garage type: Franchised Dealer
Phone: 0330 1304852
Garage Services
Our Mission
Clarks of Kidderminster is a privately owned family business run with you, our customers, in mind. Having been involved in the motor industry for over 50 years we have a sound financial base, take the long-term view where necessary and never need to resort to the more desperate practices of some of our competitors.
Although the industry has changed beyond recognition over the past 50 years the basic principles on which we run our business have not. We believe that if we look after our staff and our customers with a fair-minded and courteous approach then loyal and mutually beneficial relationships develop. As a result we have many customers who have bought five, six or even seven cars from us and remain loyal to this day.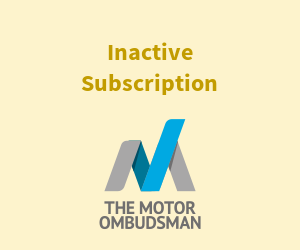 Extremely satisfied with the service.
Perfect service from Clarks!
Problem fixed and all sorted, very pleased with the service.
Well satisfied! Really happy!
All's good at Clarks, very happy.
Absolutely 100% satisfied – delighted with the result.
Completely satisfied – excellent thank you!
Completely satisfied, service was spot on! Would highly recommend.