TMO Talks To

Emma Tiernan, South East Divisional Director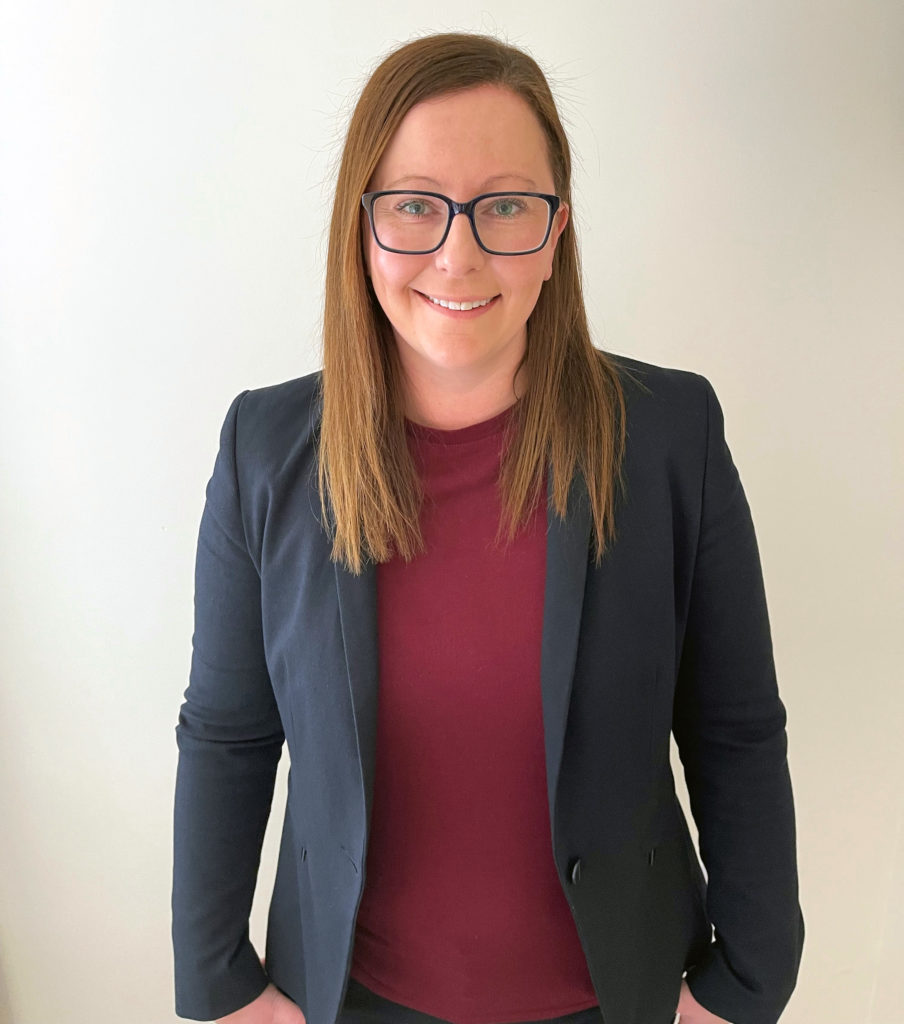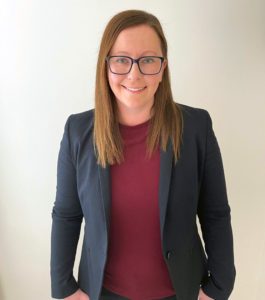 Servicesure is a fast-growing network of independent garages that operate to high standards of work and service. The majority are accredited to The Motor Ombudsman's comprehensive and long-established Service and Repair Code.
We caught up with Emma Tiernan ahead of 2022's International Women's Day to find out more about her current role at GSF Car Parts, which includes the responsibility for supporting and developing Servicesure customers, and what the outlook holds for 2022.
TMO: How long have you worked for the GSF Car Parts group (which includes Servicesure), and what are some of your career highlights to date? 
ET: I've worked for GSF for 12 years now and it's been fantastic to see the growth and expansion of both GSF and Servicesure. The part of the job I enjoy most is seeing our people grow and develop, so to work closely with what I'd consider the best people in the industry day in, day out, is fantastic.
TMO: In your role as Divisional Director, what does a typical day look like?
ET: A big part of my role is being out in the network, actively managing our branches and ensuring we're running efficiently and effectively, then a lot of time is also spent with our customers too. Put very simply, a lot of my job is talking! A big responsibility for me is motivation – we get the best out of our people when they're enjoying their work and feeling like they're part of a wider team in the network, so reinforcing this every day is a priority for me.
TMO: Have you always had an interest in the motor industry?
ET: Absolutely. My grandad had three Ford dealerships and my mum and dad had car sales, MOT and main dealer franchises, so it definitely runs in the family. When my dad was expanding his business, I left school at 16 to work in their garage while doing my A-Levels at night school. As the business continued to grow, I learned a lot from my dad and eventually took over the running of the garage.
TMO: As a woman working in the automotive sector, what advice would you give other female professionals looking to follow a similar career path to yourself? 
ET: Don't take any nonsense! This is now an industry where talent and skill will win out more than ever before, so this is an excellent time to be joining the aftermarket. Like any other industry, a good mentor and someone to help you develop your career will be a real asset – I'm always on the lookout for rising stars who have the potential to go far and add value.
TMO: How will you be commemorating this year's International Women's Day? 
ET: As a company, we'll be highlighting some of the talented women in the business both internally and externally. We're proud to recruit and promote based on talent and aptitude alone, because the best person for the job is always the one we're looking for, so there's no shortage of fantastic female team members at GSF that we can shine a light on.
TMO: What are your goals with growing the Servicesure network this year?
ET: They're ambitious. We're adding new members to the network with every passing week and GSF's recent investment in field-based Customer Solutions Managers means we've got people out on the road meeting prospective Servicesure members and helping existing members to develop their business.
The growth of GSF and Servicesure go hand in hand, so we're focused on working closely with independent garage owners across the UK, as well as industry bodies doing excellent work like The Motor Ombudsman, to drive the aftermarket forward.
TMO: As well as Motor Ombudsman accreditation for those garages that apply, what other benefits does becoming a Servicesure Autocentre offer today's businesses? 
ET: Servicesure members receive a fantastic range of member benefits including national warranty and several partnerships that offer exclusive discounts and accredited training. The model is also leading the way with its membership add-ons for products like oil, brakes, batteries and windscreens. And of course, a hot topic at the moment is the growth of EVs and hybrid vehicles in the aftermarket – there's a huge opportunity for independent garages to tap into this rapidly growing market.
TMO: What have been some of the main challenges that you have had to overcome during the pandemic? 
ET: Like everyone else, we had to grapple with adapting quickly to new ways of working that kept our people and our customers safe. We have strong relationships with our suppliers, so we were able to consistently maintain supply to our customers through the most challenging of these periods. What the pandemic reinforced very quickly was the commitment, passion and teamwork of our people – they all banded together to keep the network running, whether working remotely, in branch or delivering to customers. It made me incredibly proud to be a part of this business and this team.
TMO: How has the Servicesure network had to adapt to the increased demand for electric vehicle (EVs) and hybrid repairs and servicing?
ET: It's a fascinating time to be a part of the aftermarket, because we're entering a unique period of opportunity for independent garage owners. The volume of EVs and hybrids has increased rapidly in the last two years and several of our Servicesure members have already established a strong customer base for those vehicle types, but we need to act quickly to ensure the aftermarket is ready to make the most of this growth. This year Servicesure launched EVsure, an add-on for members with mechanics trained to work on EVs and hybrid vehicles. It's a brilliant scheme that offers genuine value for garages working on those vehicle types and we expect it to become as trusted and renowned across the UK as the Servicesure brand itself.
TMO: What is your outlook for 2022 in terms of what you can expect?
ET: We're on an exciting journey for both GSF and Servicesure in 2022. Growth is firmly on the agenda, and we're delighted to be opening new GSF branches, welcoming more Servicesure members and investing in our workforce, workplaces and our fleet. The world is still grappling with the fallout of supply chain issues, but we're confident that we'll continue to provide excellent customer service at every turn, as we have done throughout the pandemic and beyond.
TMO: Is there anything else you would like to add? 
ET: If you're female and you've ever thought about a potential career in the motor industry but aren't sure where to start or would like some advice, I'm more than happy to help and would welcome you reaching out to me via emma.tiernan@gsfgroup.com. There are so many brilliant career paths in this industry and the more talented women we can get on board, the better.
TMO: Thank you for your time Emma, and it has been a pleasure speaking to you.
Interview conducted in March 2022.