Tammy from Suffolk wins £250 for new tyres!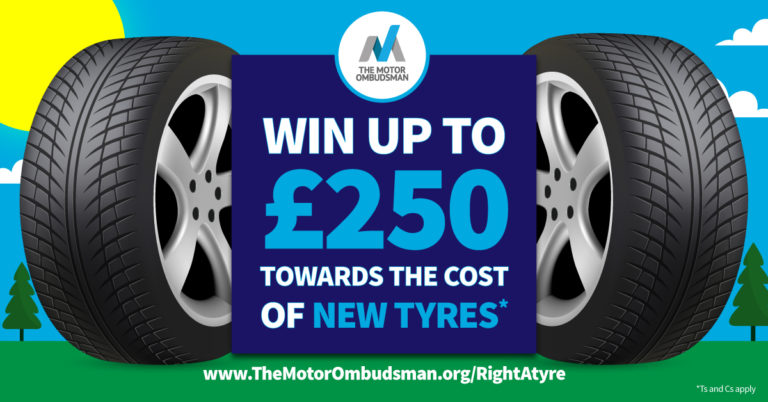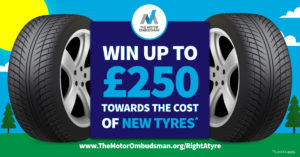 Tammy from Suffolk has been named as the winner of £250 to spend on brand new tyres at a Motor Ombudsman-accredited business. The month-long competition, which was launched as part of The Motor Ombudsman's summer "Have the right atyre" campaign to emphasise the importance of tyre safety ahead of a staycation, proved very popular amongst social media users.
On The Motor Ombudsman's Twitter page, the competition post was retweeted over 350 times, liked on more than 200 occasions, and received over 1,000 engagements. Similarly, on Facebook, it was liked and shared 150 times with around 100 people explaining why they think they should win the coveted prize.
Tammy was drawn at random from the entries received during the contest, and when she was notified about the win, she said the following:
"Wow. That's so great. Thank you so much!"
Congratulations, and we wish you many miles of happy motoring on your new tyres!
For tips and information on tyre safety when going on holiday, and all-year around, visit The Motor Ombudsman's "Have the right atyre" page.