Over the past year, we know that our accredited businesses have done great things to support their customers. We therefore wanted to recognise the lengths that individuals, departments and businesses go to, to consistently provide a high standard of service and workmanship, and the efforts that have been made to keep motorists across the country on the move, including during the Coronavirus (COVID-19) pandemic.
To let your customers know about our Garage Star Awards, we've designed a set of marketing assets for use on your website or e-mail footers.
You can also use our e-mail template to encourage your customers to submit a nomination, and  don't forget to check out our Facebook and Twitter pages to share the competition links with your social media followers.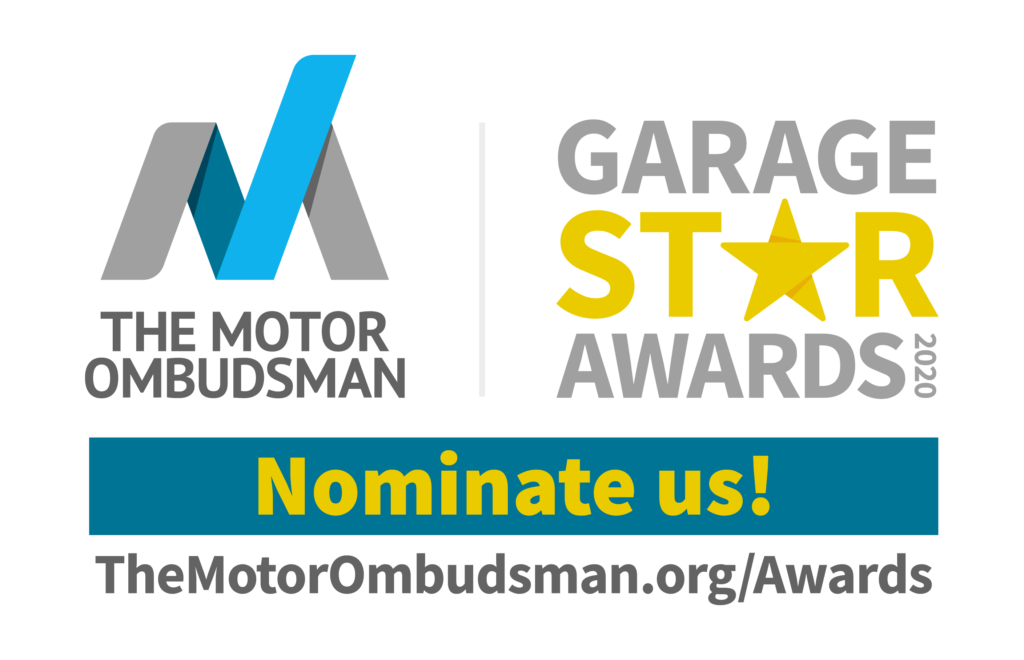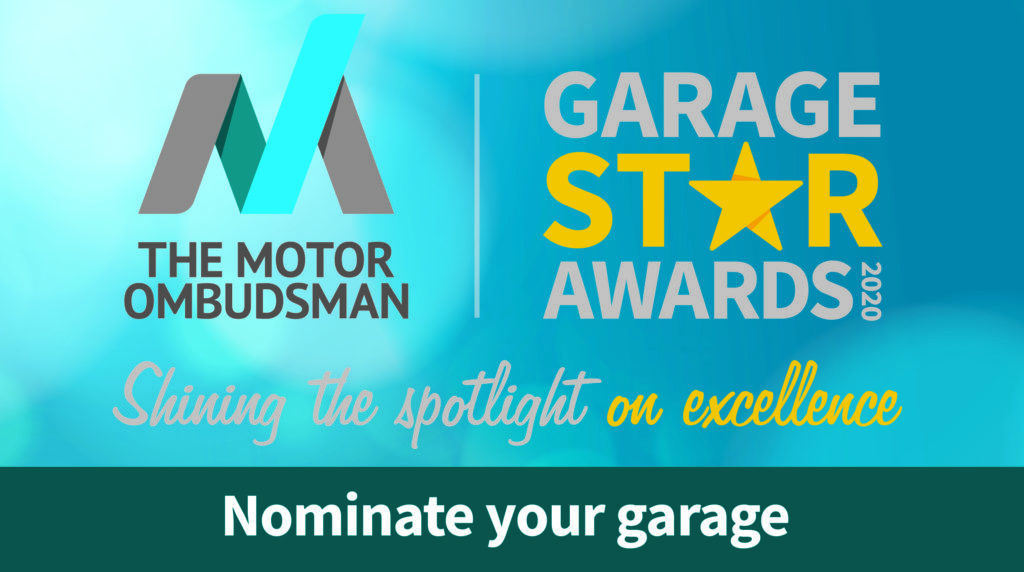 You can download all of the Garage Star Awards Assets here

Please read our Rules of Participation
Questions about the competition?
If you have any questions about the awards, please email us at business@tmo-uk.org or call us on 0345 241 3008.