Over the past year, we know that our accredited businesses have done great things to support their customers. We therefore wanted to recognise the lengths that individuals, departments and businesses go to, to consistently provide a high standard of service and workmanship, and the efforts that have been made to keep motorists across the country on the move, including during the Coronavirus (COVID-19) pandemic.
To let your customers know about our Garage Star Awards, we've designed a set of marketing assets for use on your website or e-mail footers.
How can we get involved?
In order to be in the running for our Garage Star Awards, you'll need to be nominated by your customers.
They can do this simply by completing our online nomination form, where they can tell us how one of your members of staff, a department, or your business as a whole, has gone above and beyond to help them, and why they think you deserve to win.
You can find a link to the entry form and the judging criteria on our dedicated Garage Star Awards webpage. 
You can also use our e-mail template to encourage your customers to submit a nomination, and  don't forget to check out our Facebook and Twitter pages to share the competition links with your social media followers.
As a thank you for nominating their 'Garage Star' all nominations for the winning region will be entered into a prize draw, and one lucky customer will win £250 in Lifestyle vouchers!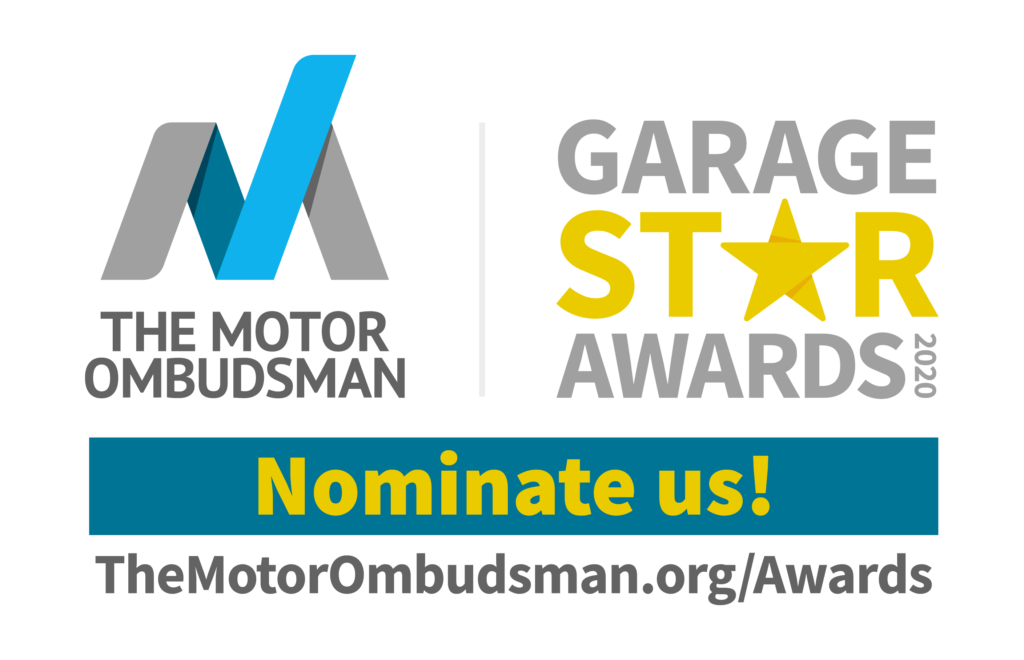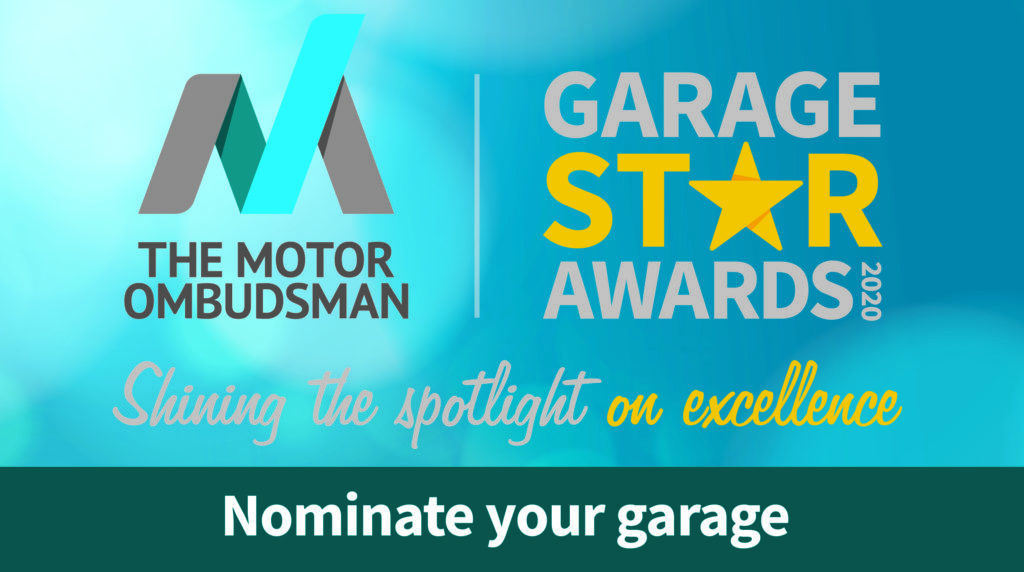 You can download all of the Garage Star Awards Assets here

Please read our Rules of Participation
How will the winners be recognised?
There are eight regional Garage Star trophies and two highly commended honours on offer in each of the geographical areas. From the regional winners, the judging panel will crown the national winner, and they will have the privilege of receiving £500 worth of Snap-on vouchers, a trophy, a branded certificate and a marketing pack to help promote their achievement.
What are the campaign timescales?
We will be accepting nominations from your customers until 30th October 2020. We will be announcing the regional winners and the national winner in November 2020.
Thank you for your help in promoting the Garage Star Awards, and we wish you the very best of luck!
Questions about the competition?
If you have any questions about the awards, please email us at business@tmo-uk.org or call us on 0345 241 3008.