TMO Catches Up With

Stuart Watson, Managing Director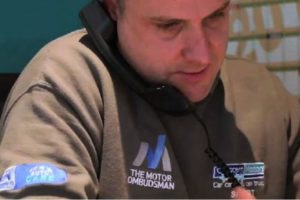 Based in Burton-on-Trent in Staffordshire, Crescent Motoring Services is a multi-award winning independent garage that has been accredited to the Motor Industry Code of Practice for Service and Repair for many years.
TMO: We last did a Q&A with you nearly a year ago, and the service and repair sector has certainly changed since then. What impact has the Coronavirus pandemic had on your business?
SW: We closed our doors for five weeks to ensure the safety of our staff and customers. Lyndsey and I took calls from home whilst our employees were on furlough. However, we kept in regular contact with them to ensure their wellbeing, and we used the time to prepare and be ready for a safe reopening.
TMO: A time of crisis can be a period for innovation and doing things differently. What positive changes have you made to your business during the past few weeks?
SW: It has allowed us to review our policies and procedures and ensure our working practices are up to date, something that time normally gets in the way of!
TMO: What support have you provided to Key Workers and the emergency services since the lockdown started in March? 
SW: As we were taking calls from home, we ensured that we had someone available to assist any Key Workers who needed us. We did actually help a few people, and one was a paramedic who would not have been able to get to work without us having repaired his car, so that was very satisfying.
TMO: Have you had to change the layout of your premises to accommodate social distancing?
SW: We have temporarily closed our reception and customer toilets. We now also have a key drop-off point and a parts drop-off area. We are quite lucky in that the garage is big enough to allow us to social distance.
TMO: What signage are you displaying to help protect staff and customers from the risks posed by COVID-19 when they come on site?
SW: We have put hand sanitisation posters up, as well as notices advising customers of the procedures to be followed whilst on site.
TMO: What training have you provided to your team to help them to adapt to the new way of working?
SW: All of our staff are very aware of the two-metre rule at our premises. We have always used gloves, floor mats and protective seat covers, even prior to the pandemic, so this has really helped us to be prepared for the 'new normal'.
TMO: Have you seen a change in the commitment of customers to car maintenance, or have they kept to their existing MOT and servicing schedules?  
SW: There has been a little change in the behaviour of consumers, but it is actually better than I had imagined. Most customers are keen to keep to their original MOT and service schedules, and business is now starting to pick up again. However, we are noticing that people are still being a little cautious in terms of bringing their car to the garage.
TMO: Do you offer courtesy cars to vehicle owners so that they don't have to wait on site whilst their car is being worked on? 
SW: We have tried to avoid this unless it's been absolutely necessary due to the possibility of cross contamination, and to reduce the risk of transmission of COVID-19.
TMO: Are there any other ways that you are reassuring customers that it is safe to visit your business in the current circumstances?  
SW: We are just reassuring our customers that we are operating as safely as we can, and in accordance with the latest guidelines from the UK Government.
TMO: Going forward, what do you think will be the main challenges as you navigate the 'new normal'?
SW: I think the main challenge will be the struggle with the economy. The coming months are going to be a challenge, but I am confident that we will recover, and I must say that our customers and staff have all been fantastic and very supportive!
TMO: Thank you for your time Stuart, and it has been a pleasure talking to you.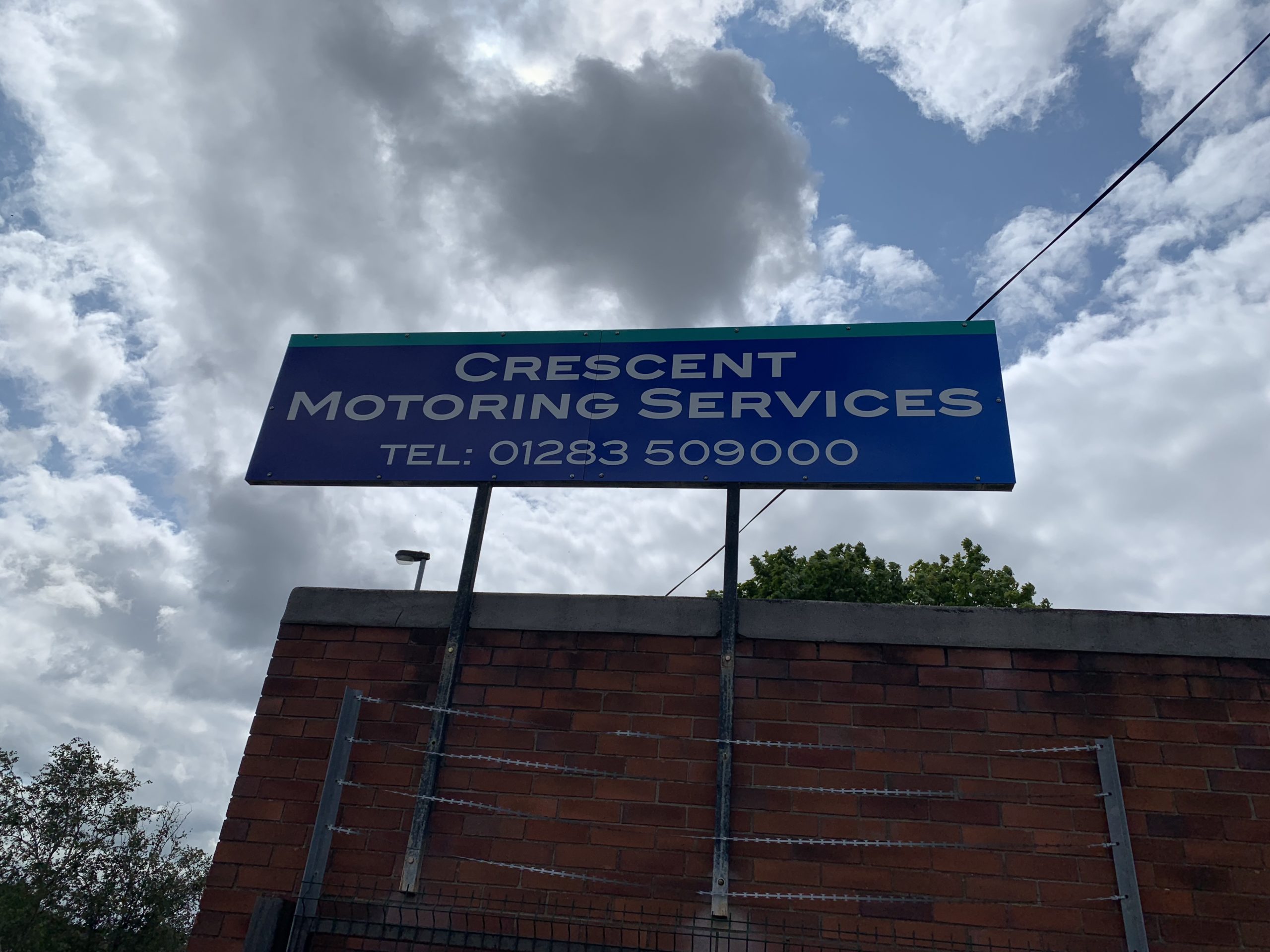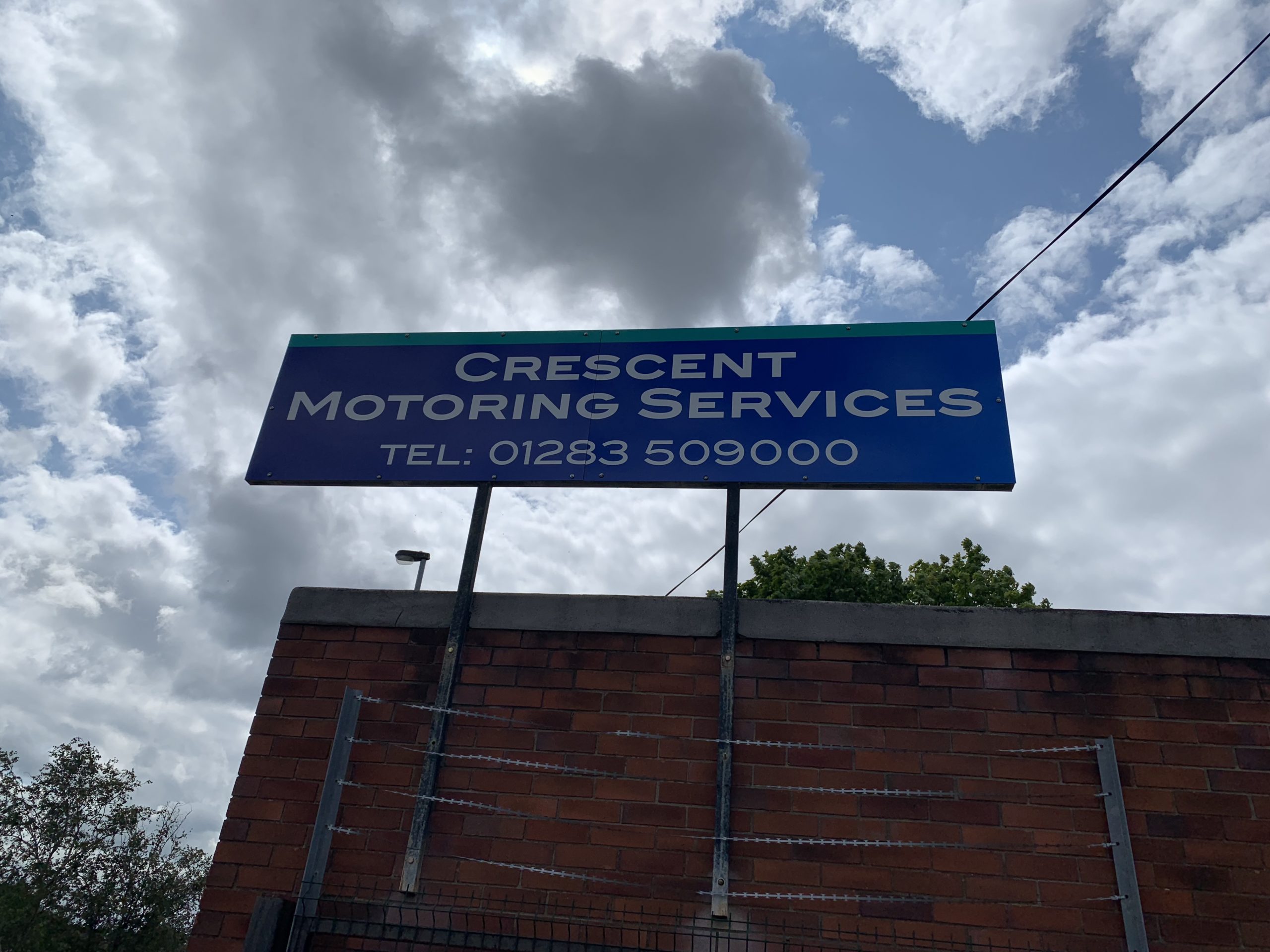 Interview conducted in June 2020.