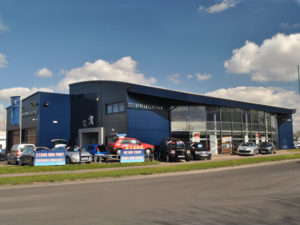 Chris Phillips has been selected at random as the winner of £500 in Lifestyle Vouchers in The Motor Ombudsman's latest quarterly prize draw. Chris was one of the hundreds of motorists who completed an online Service and Repair or Vehicle Sales Code survey between March and June 2018 after using a Motor Ombudsman-accredited garage during this period.
Chris wrote this review following the servicing of his car at Bristol Street Motors' Peugeot dealership in Harlow, Essex: "In my 40 years of motoring, this garage by far gives the best all round service I have ever received. On every visit, the reception staff are exceptional, so helpful, knowledgeable and friendly. The work is always carried out within the promised timescale to a very high standard. I would highly recommend them."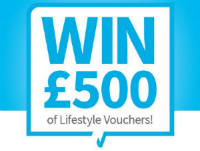 To enter the competition, and be in with the chance of winning £500 in Lifestyle Vouchers, look out for the sticker on your invoice and then search for the relevant business on The Motor Ombudsman's Garage Finder. You will then be able to click on the 'Rate this garage' button and complete an online review after a repair, or the purchase of a new or used vehicle.
The next quarterly prize draw will take place in October. In the meantime, well done Chris and we hope that you enjoy spending the vouchers!