The Garage Star Awards were introduced to recognise the lengths that individuals, and businesses go to, to consistently provide a high standard of service and workmanship, and the efforts that have been made to keep motorists across the country on the move.
We've also introduced Customer Service Star Awards for vehicle manufacturers, extended warranty providers and the head offices of dealer groups and garage chains.
You can read more about the Customer Service Star Awards here.
How will the winners be recognised?
There are eight regional Garage Star trophies and two highly commended honours on offer in each of the geographical areas.
From the regional winners, the judging panel will crown the national winner, and they will have the privilege of receiving £1,000 worth of Lifestyle Vouchers, a trophy, a branded certificate and a marketing pack to help promote their achievement.
How can customers nominate their Garage Stars?
You can find all the information for customers to be able to nominate you here.
What are the campaign timescales?
We will be accepting nominations from your customers from 6th September until 17th October 2022, and we will be announcing the regional winners and the national winner during the last week of November 2022.
Thank you for your help in promoting the Garage Star Awards, and we wish you the very best of luck!
Questions about the competition?
If you have any questions about the awards, please email us at business@tmo-uk.org or call us on 0345 241 3008.
Assets to promote the Awards
Here are a range of assets you can use to promote the Garage Star Awards to customers. We will be publicising the competition on our Facebook and Twitter pages, so make sure you connect with us and then share the posts with your customers.
You can download the full suite of Garage Star Awards assets here.



Website & social media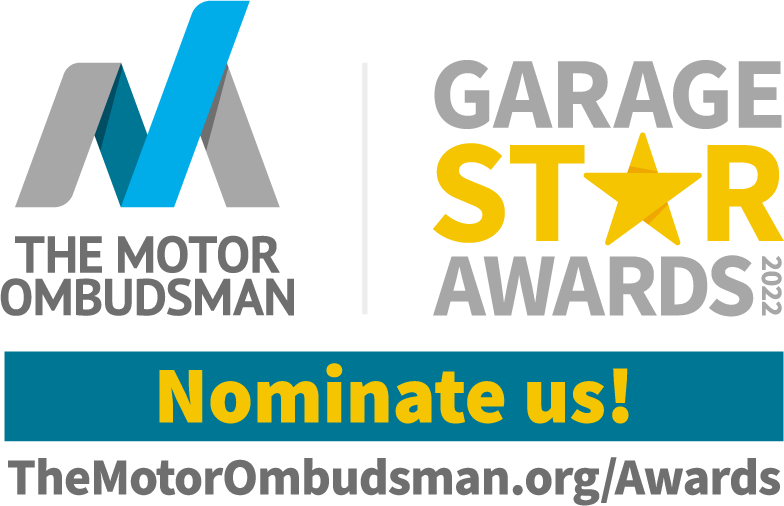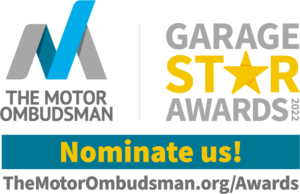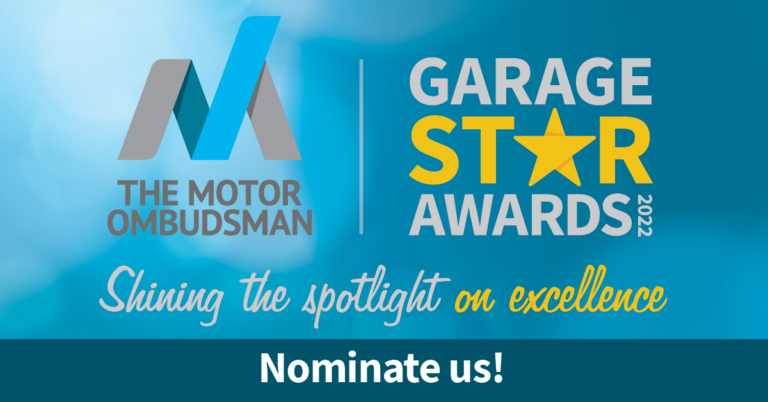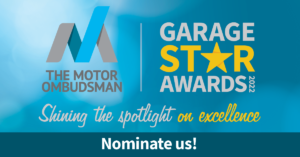 Email footer

Customer email example text
Here is some example text you can use to promote the awards to your customers. Please fill out the blocks in yellow with the relevant details for your business.
Leaflet and poster
You can download and print this leaflet and poster to display in your workshop or email out to your customers.
If you would like us to print these for you, please email business@tmo-uk.org for a quote.