TMO Talks To

Graham Clark, Managing Director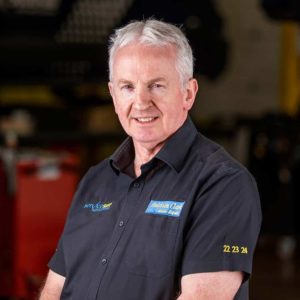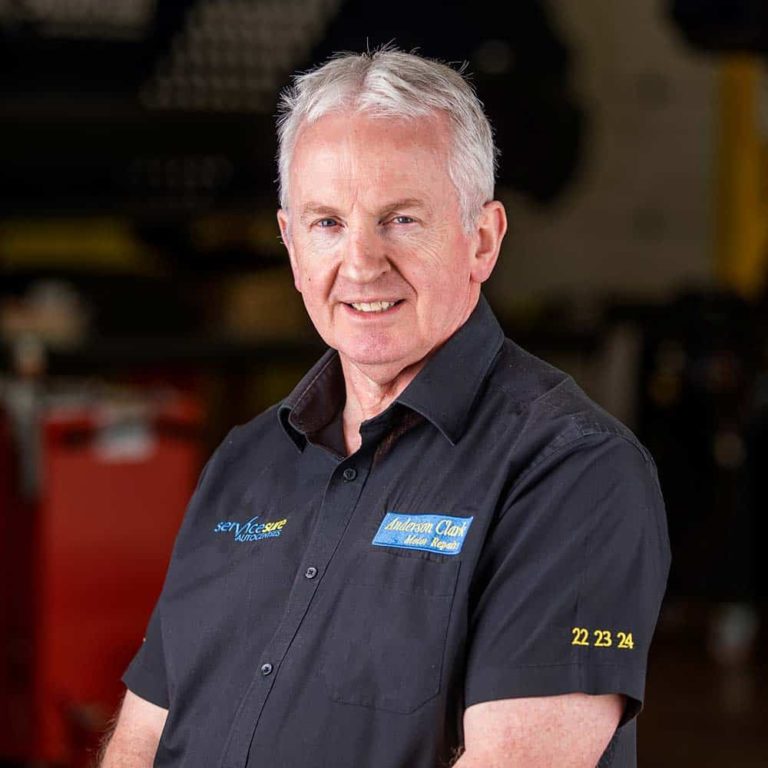 Anderson Clark Motor Repairs is an independent garage in Inverness-shire (Scotland), which opened for business 23 years ago with the vision that customer care and high quality workmanship were more important than profit. Their view was, and still is, Cutting Costs – Not Corners. It is their belief that, if they get the customer care right, profits will follow. The business has won multiple awards, is a member of the Servicesure network, and is also a Lex Autolease preferred supplier. Anderson Clark Motor Repairs subscribes to the EPYX 1Link platform and has 13 full time staff, many of whom have been through an apprentice scheme and are now skilled technicians.
TMO: How long have you owned Anderson Clark Motor Repairs?
GC: I have owned Anderson Clark Motor Repairs since March 1996.
TMO: Why did you choose to work in the motor industry?
GC: As a teenager, one of our neighbours "tinkered" with cars, and I was always keen to see what he was doing and help at every opportunity. In other words, I was hooked from an early age!
TMO: What do you enjoy most about your job and your work in the automotive sector?
GC: I enjoy the daily challenge of repairing cars, especially when the customer has been to another garage who didn't have the ability to identify the problem.
TMO: What are your career highlights to date?
GC: My main career highlight is having a very successful award-winning garage with a great and dedicated team, and having a high profile locally with numerous satisfied customers.
TMO: What do you think are the biggest challenges facing your business?
GC: I think that the biggest challenge is ongoing, thanks to continually changing products and having to keep up to date with our knowledge of technology.
TMO: What approaches do you use, or what events do you run to make customers feel even more at ease when they visit your premises?
GC: We always keep our purpose-built facility in immaculate condition, and the same approach applies to our décor. Customers can see into our workshop from the reception area – we have absolutely nothing to hide! We always keep our customers informed every step of the way regarding the progress and cost of their vehicle repair.
In terms of events, we held an open workshop evening last summer with an open invitation to let our customers see and understand what happens behind the scenes – it was a great success!
TMO: How does your business benefit from being accredited to The Motor Ombudsman's Motor Industry Code of Practice for Service and Repair? 
GC: Our Motor Ombudsman accreditation assists with our credibility and the customer's perception of our brand locally. The Code also gives us a focus on good practice in our industry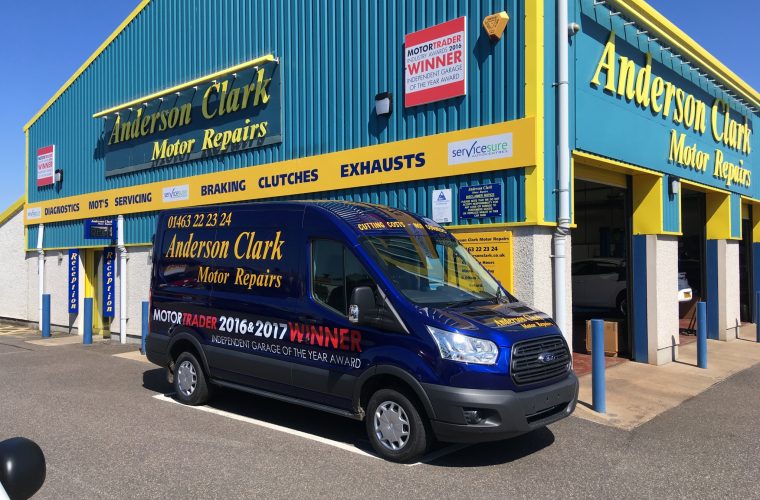 Interview conducted in August 2019.