TMO Talks To

 Sarah Sheffield, Owner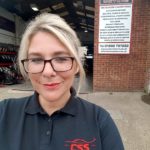 CSS Motors is a family-run vehicle repair centre based in Waltham Abbey, Essex. They carry out MOT testing on a variety of vehicle classes, and all makes and models.
TMO: How long have you worked at CSS Motors?
SS: I have worked at CSS Motors since 2009.
TMO: Why did you choose to work in the automotive industry?
SS: My husband Craig worked for his family business, also in the motor trade, but decided to leave and work for himself. I was working as a Project Manager at the time during the week, and working with Craig at the weekends. We quickly outgrew our small premises and moved to a larger workshop. Initially I dealt with the paperwork side of things and helped out with stripping, fitting and minor filler work. At this point, we mainly carried out bodywork repairs but were always being asked if we could do mechanical repairs and servicing as well. With the demand already there, the ideal opportunity arose to expand when a much larger workshop became available, and we decided to make the leap to where we are now.
TMO: What do you most enjoy about your job and your work in the service and repair sector?
SS: I love meeting and speaking to people, as well as offering solutions and solving their vehicle-related problems. Quite often, people have had a previous bad experience, which has made them wary of trusting people in the motor trade. So the fact that they return to us time and time again speaks volumes and makes me proud of what I have achieved.
TMO: What are your career highlights?
SS: It has to be becoming an MOT tester in 2016.
TMO: How many female staff work for you, and in what roles?
SS: We have two ladies working for us in the roles of administration, parts ordering and on reception.
TMO: What do you think the main challenges will be for your business this year?
SS: I think recruiting more staff will be the main challenge. We have the demand to open seven days a week, and for longer hours each day, but we just don't have enough people to cover the extra work. We offer overtime to all of our team, but there is only so much time people can spend at work before they burn out, and we don't want that. Our industry is suffering from an aging workforce as very few young people are committing to train for a career in the motor trade.
TMO: What approaches do you use, or what events do you run to make female customers more at ease with using a garage like yours (e.g. customer/open evenings)?
SS: We have previously held an open evening where a group of ladies came to the garage and we showed them how to change a tyre and some basic engine maintenance that they could do for themselves. Everyone said how informative they found the evening and those that weren't already customers, became customers of ours.
TMO: How does your business benefit from being accredited to The Motor Ombudsman's Motor Industry Code of Practice for Service and Repair?
SS: It demonstrates to the customer that we take a pride in our work and are seriously committed to only working within these high standards.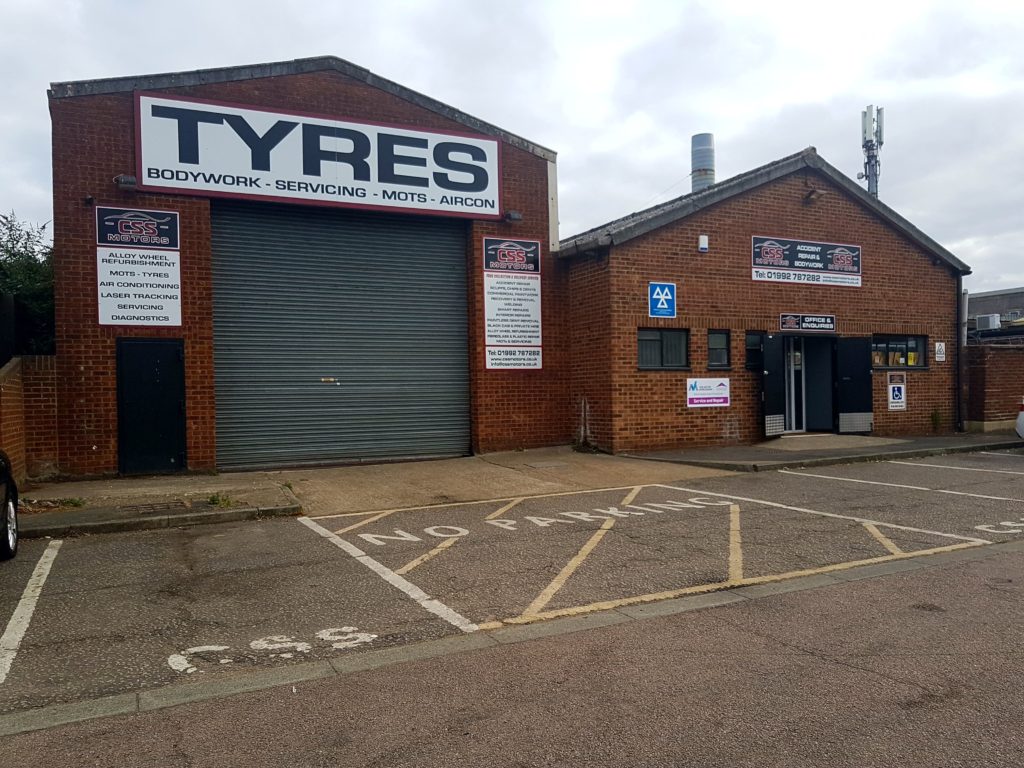 Interview conducted in conjunction with International Women's Day on 08 March 2019.