TMO Talks To

Grace Weddell, Communications Manager  
Fix Auto UK's nationwide network of wholly owned and franchise body repair centres gained accreditation to The Motor Ombudsman's Motor Industry Code of Practice for Service and Repair in January 2021.
We caught up with Grace to find out more about her role at Fix Auto UK, and what the outlook holds for the business in 2022.
TMO: When did you join Fix Auto UK, and what are some of your career highlights to date?
GW: I joined Fix Auto UK in September of 2020, right in the midst of the pandemic! For me, the highlights have to be our recent National Conference, our attendance at last year's Goodwood Festival of Speed and the resultant social media coverage we generated, and our Head Office team day held last October. That said, as I'm still relatively new to the sector, I am particular proud to not only be nominated for the industry's coveted 30 Under 30 Awards, but I have actually won one! They're highly sought after, as they're designed to recognise the achievements of sub-30-year-olds.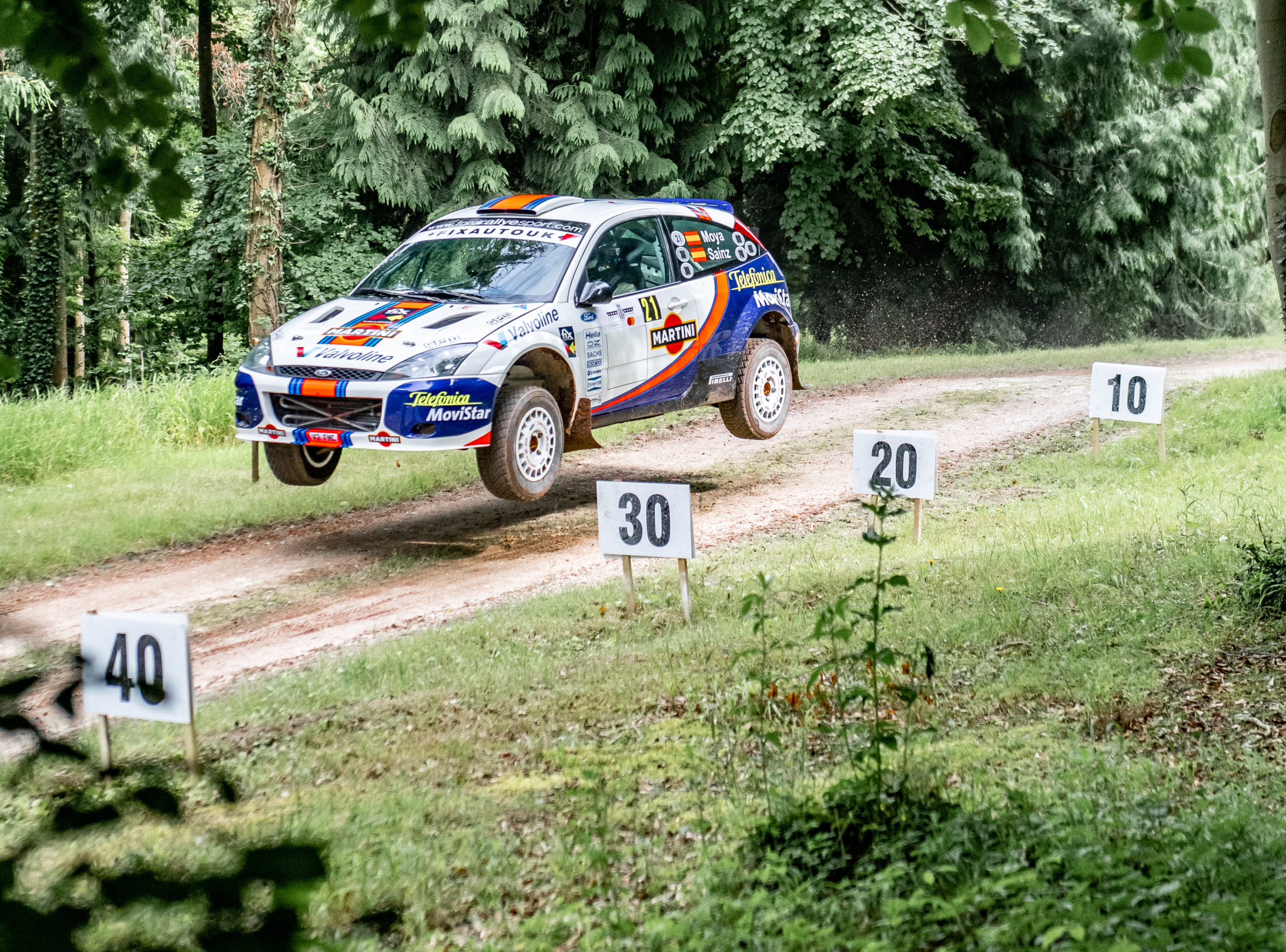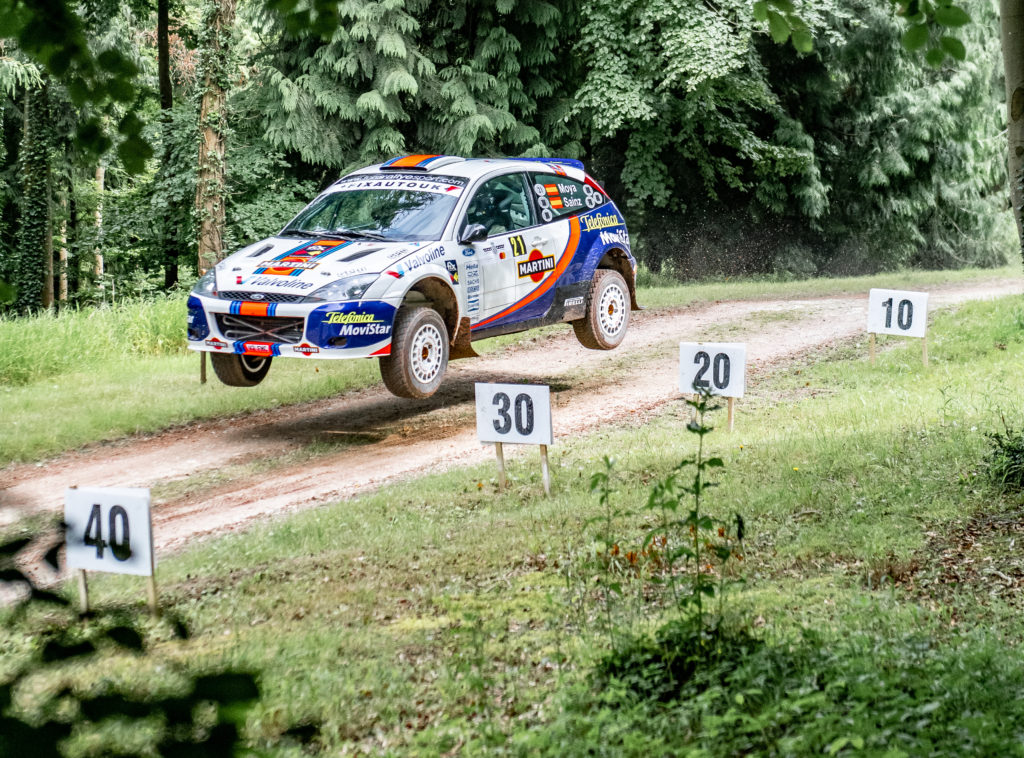 TMO: In your role as Communications Manager, what does a typical day look like?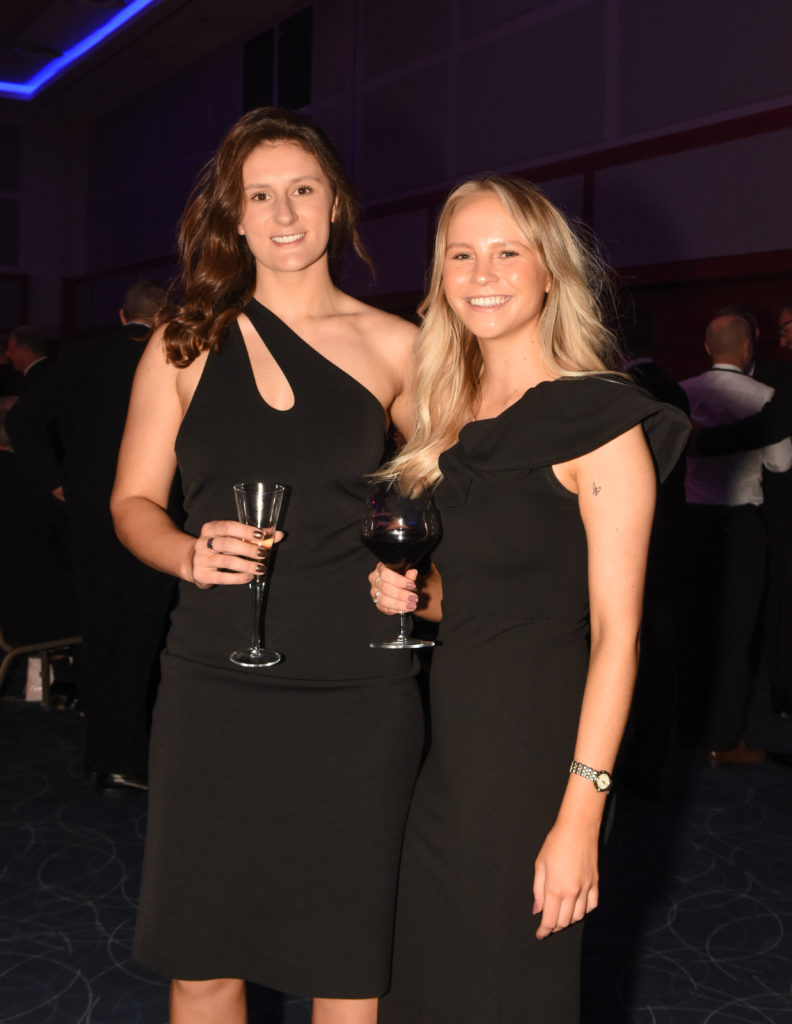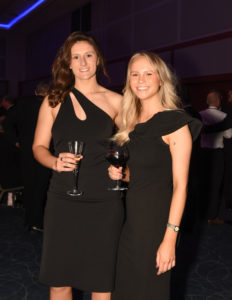 GW: A typical day starts with our 9am morning call with the UK Team followed by a 9.30am call with the Marketing and Communications Team. We check in with each other, go through any roadblocks before starting the day. Myself and Bianca Dubiel, (Marketing and Events Assistant) are in the midst of planning our Q2 and Q3 events both internally and externally, which is exciting. We also usually catch up on the social media for the day as well as link up with PR Manager Mark Richards and our graphic designer who works behind the scenes supporting our head office initiatives and our Franchise Partners.
At the moment, we're focusing on our Trustpilot rating, and specifically helping our Franchise Partners manage their accounts. Fix Auto UK embraced Trustpilot shortly before partnering with The Motor Ombudsman. As I write this, we have more than 6,600 reviews to our name with an 'excellent' rating of 4.7, which is phenomenal!
TMO: Have you always had an interest in the motor industry?
GW: Yes. Ever since a young age, I've been obsessed with anything with a motor! I used to watch Red Bull X Fighters (Freestyle Motocross) with my family and had my sights set on that industry – and I was fortunate to actually work with the Red Bull UK team during my last year of University and afterwards as the London and South Sports Intern.
TMO: With a nationwide network of body repair centres, does your job involve a lot of travel to see businesses across the country? 
GW: Coming out of COVID, there will definitely be more travelling! We have over 120 fully branded Franchise Partners all with a different story to tell. Visiting the sites gives you such a good understanding of the people behind the businesses. We'd typically be visiting sites to look through any branding, and to gather social media content, as well as to advise them on their social media needs.
TMO: What do you enjoy most about your current job?
GW: I enjoy every aspect of my job, but the two standout elements for me have to be working within the Fix Auto UK Team. Everyone has a really great attitude, so I enjoy the fact I get to work with those people! I also like the B2C element of my role. I believe there is a gap in the market for a national bodyshop brand not too dissimilar to an organisation like Halfords and Kwik Fit, and I think we're in the perfect position to become the household name! It's a huge task, and one where we've started to make some good headway, which is exciting!
TMO: What have been some of the highlights for Fix Auto UK during the first quarter of 2022, and what does the outlook hold for the remainder of the year?
GW: XIn Q1, we held what has been heralded as our most successful National Conference to date. It was my first to be involved with, so it certainly proved a baptism of fire. However, we had a record number of attendees and partners, and the reviews and comments have been incredibly positive. It was great to see so many of our Franchise Partners, some I'd not met before, as well as our suppliers. There was a really great vibe at the event. As for the rest of the year, we're planning more events and continue to grow our social media engagement as well as consistently helping our network strive for greatness in the Marketing and Communications space!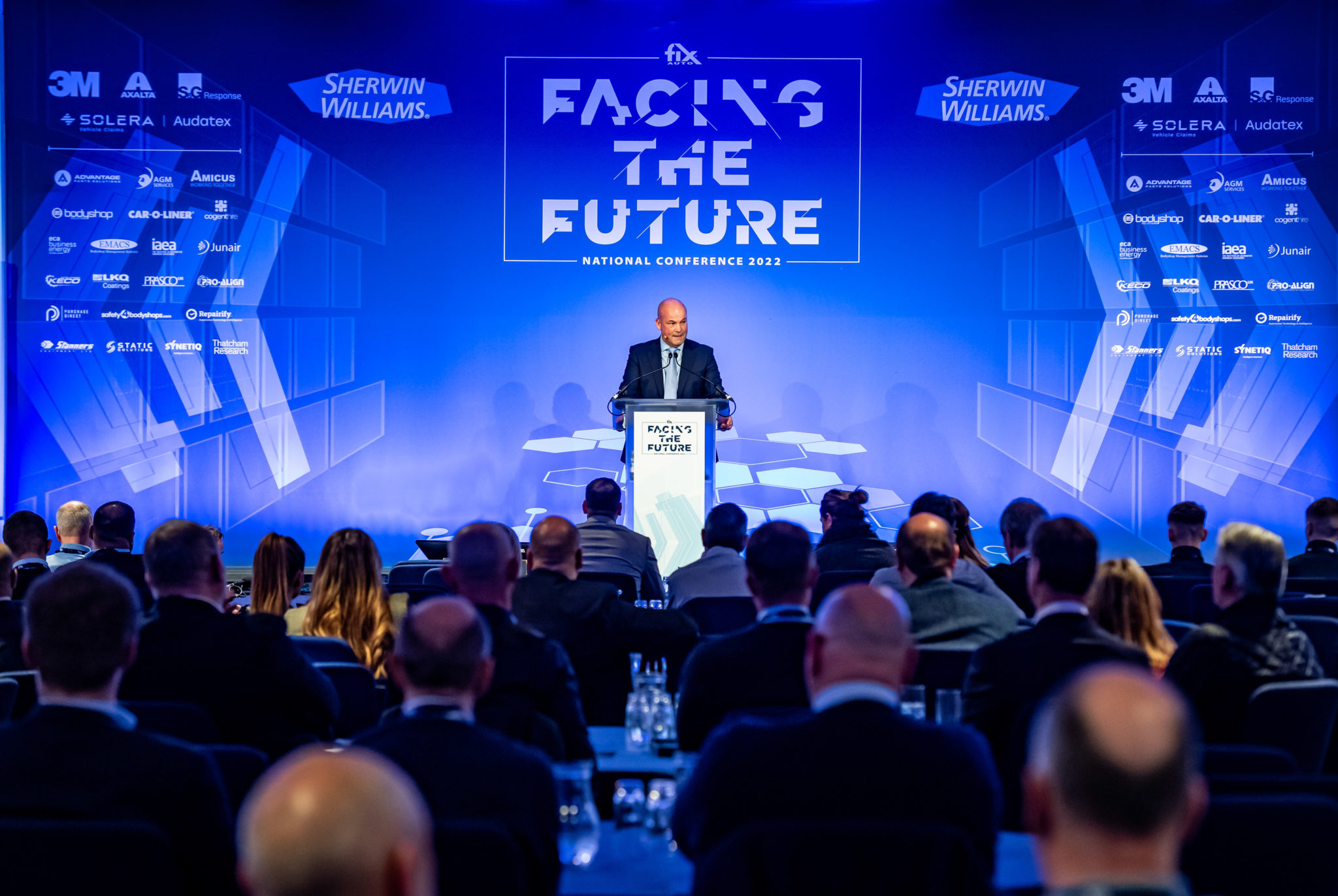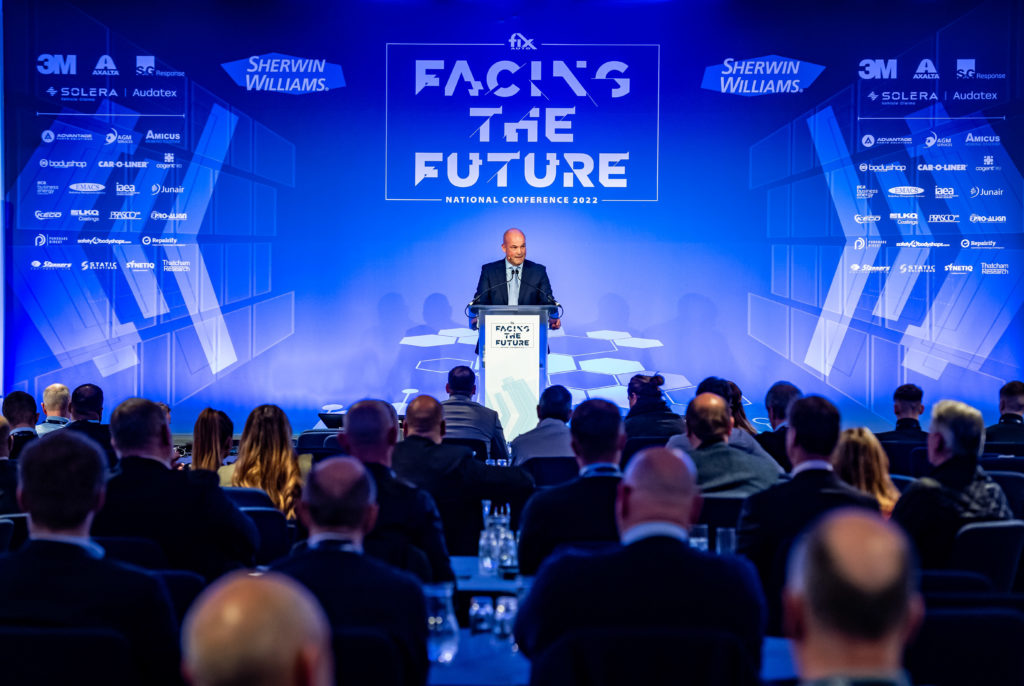 TMO: What have been some of the main challenges you have had to overcome during the pandemic? 
GW: For us, we like to see our bodyshops face-to-face and operate with a family feel, but this was made really hard because of COVID. With the urgent necessity of Microsoft Teams and Zoom, we had to work quickly to ensure key messages were getting to sites and that we could support them as much as we could during the turbulent time.
Cast your mind back to when COVID took hold and the country was locked down. There was so much uncertainty for everyone. After working with one Franchise Partner, Fix Auto UK discovered that repair centres with direct customer-facing facilities were entitled to Government Retail Grant support. It was totally unprecedented. As more and more of our repair centres were successful with their applications because of our direct support, we went public to the entire industry and created a suite of support documents including a direct helpline to help all repairers out whether they were part of the network or not. It was pure survival. To date, I believe more than £3.5 million in Governmental grant support and business rate relief came into help repairers survive, which is pretty incredible.
TMO: How do Fix Auto UK body repair centres go above and beyond for their customers? 
GW: When bodyshops join Fix Auto UK, they buy into the brand and its values, one of which is transparency – a key trait in exceptional customer service. Every site has their own Trustpilot account that they manage, and our 'excellent' rating is testament to how good ours – and with that, I obviously mean the repairer – customer service is. Reviews often mention specific staff members and go into detail on how they have gone above and beyond the call of duty to help out. They really are quite inspiring.
TMO: How does the Fix Auto UK network of body repair centres benefit from being accredited to The Motor Ombudsman's Motor Industry Code of Practice for Service and Repair?
GW: For us, it's underpinning the confidence in our brand, for both our customers and our repairers. If ever a customer had a genuine reason to complain about a service, we now know there is an organisation they can turn to in The Motor Ombudsman, who will independently facilitate the process. So far, I am pleased to say we haven't had cause to turn to The Motor Ombudsman. There are great initiatives, such as the Garage Star Awards, that shine a spotlight on the deserving bodyshops who go above and beyond.
TMO: What do you like to do during your spare time away from your role at Fix Auto UK?
GW: I am a keen Crossfitter, which means I enjoy the gym! During the winter, you'll find me skiing, and in the summer, I like to hike, surf…anything outdoors!
TMO: Is there anything else you would like to add?
GW: I think that's everything. Perhaps follow us on social media @fixautouk on Facebook and Instagram…and TikTok!
TMO: Thank you for your time Grace, and it has been a pleasure talking to you.
Interview conducted in March 2022.