TMO Talks To

 Rachel Foakes, Owner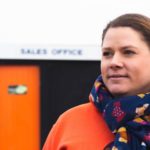 Foakeswagons sells good quality used cars to the local community in Banbury (Oxfordshire), and beyond. Owner, Rachel Foakes, prides herself on her professional, honest and efficient service, and the delivery of a "make it count" experience.
TMO: How long have you worked at Foakeswagons?
RF: I have been working at the business for 14 months.
TMO: Why did you choose to work in the automotive industry?
RF: I grew up in a sleepy country village where my mum and dad ran a pub. I was always at my uncle's house, and he was a mechanic, so that is where my interest first came from. Also, growing up in a rural environment, there wasn't much else to do apart from playing with cars and tractors!
TMO: What do you most enjoy about your job and your work in the service and repair sector?
RF: It has to be delivering good customer service, and service with a smile. I love what I do and take pride in all that I do. Regardless of price, I believe anyone buying a car should always get good service.
TMO: What are your career highlights?
RF: It is becoming a qualified mechanic and now opening my own car sales business.
TMO: What do you do to encourage more women to take up a role within a garage or the motor industry?
RF: I provide positive support and show a can-do attitude that anyone can do anything they want.
TMO: How many female staff work for you, and in what roles?
RF: It's only myself in the business. I don't have any staff, but if and when I get to a position to have staff, I would love to employ an all-female sales team.
TMO: What do you think the main challenges will be for your business this year?
RF: Every day is a challenge as I do everything on my own, but I love it, and I thrive on the challenges. I will not give up!
TMO: What approaches do you use, or what events do you run to make female customers more at ease with using a garage like yours (e.g. customer/open evenings)?
RF: I don't specifically target women to buy from me, as men buy cars too, and I don't want to be sexist. I just advertise that this is me, that this is my business, and I take great pride in what I do which I think gives anyone the confidence to buy from me.
TMO: How does your business benefit from being accredited to The Motor Ombudsman's Motor Industry Code of Practice for Service and Repair?
RF: It's another added confidence advert showing I'm accredited to The Motor Ombudsman, and I am also proud to display that I am.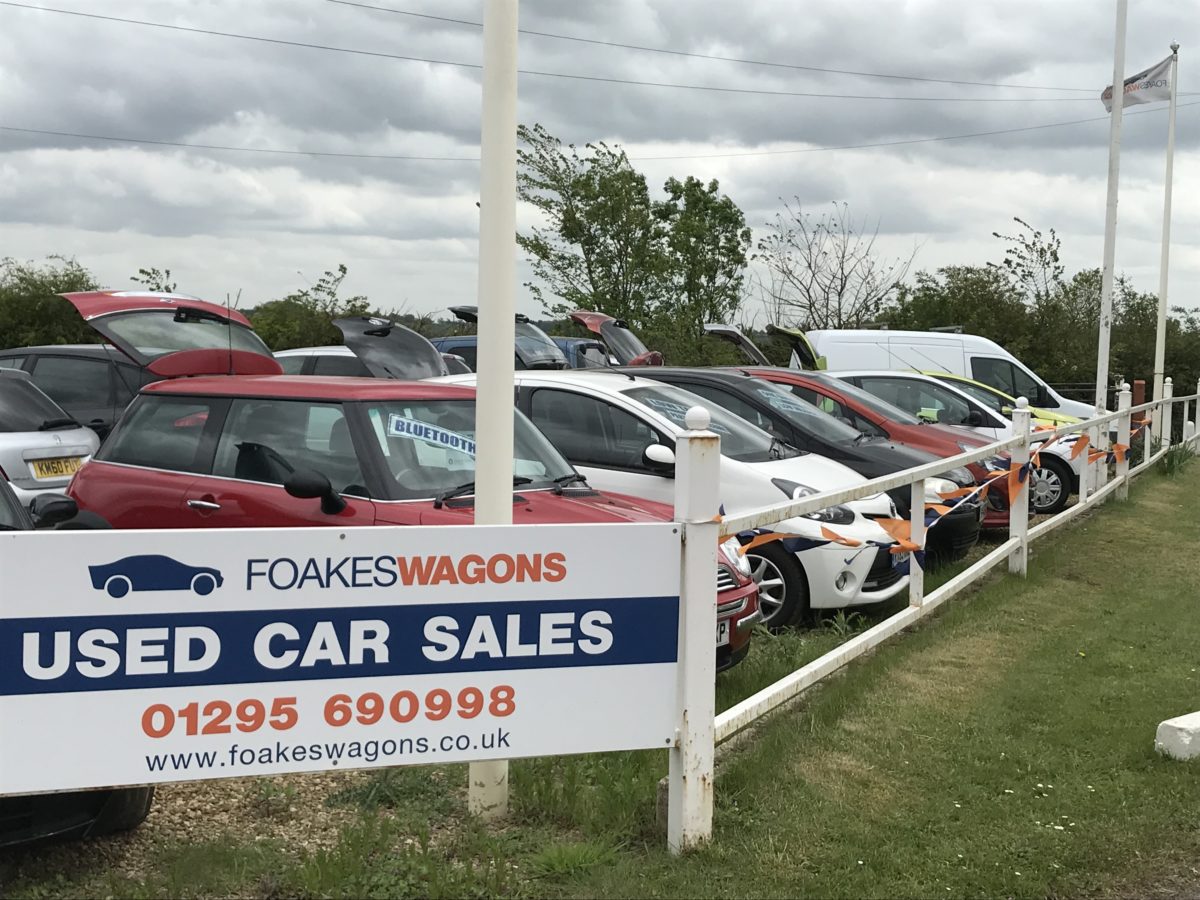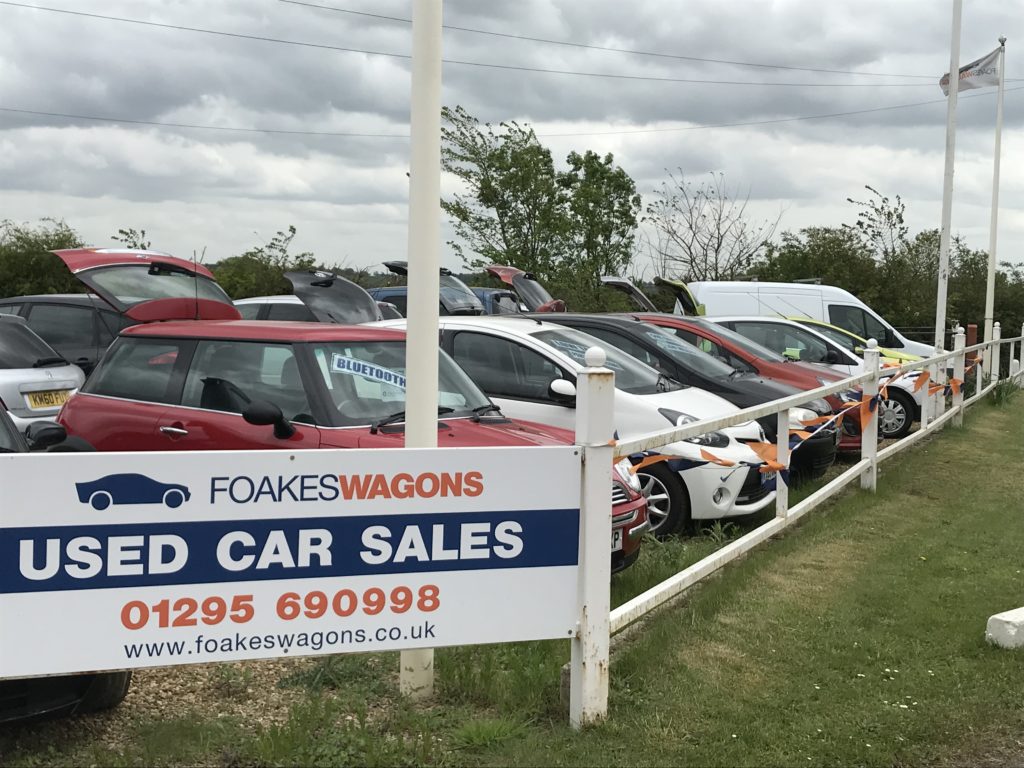 Interview conducted in conjunction with International Women's Day on 08 March 2019.