EMaC joins The Motor Ombudsman's Vehicle Warranty Products Code
EMaC, the UK's leading automotive Aftersales Partner, has gained accreditation to The Motor Ombudsman's comprehensive Code of Practice for extended vehicle warranties.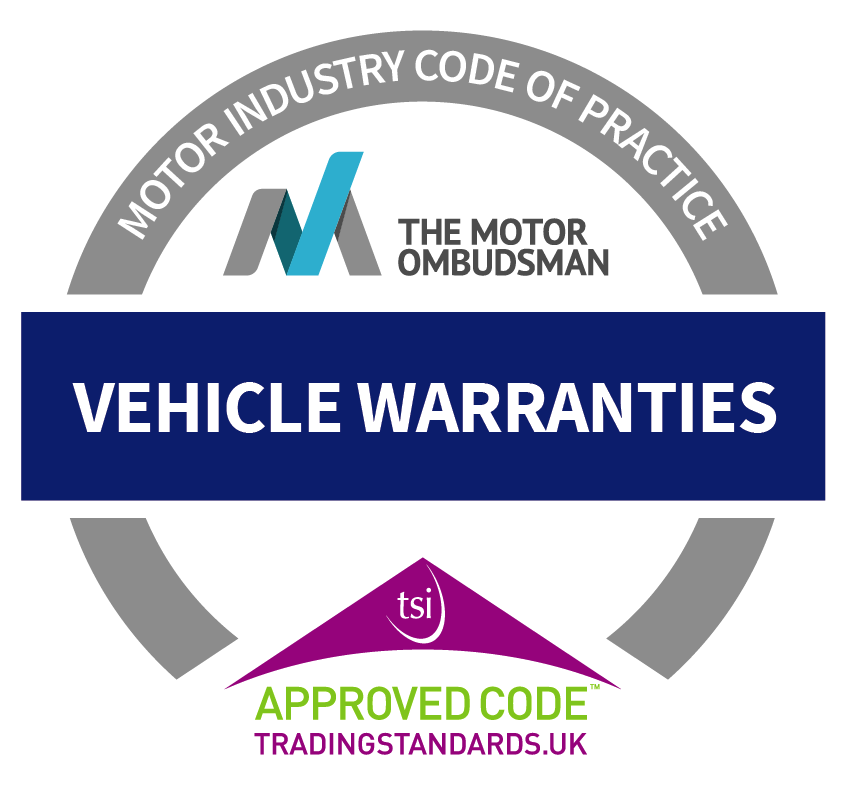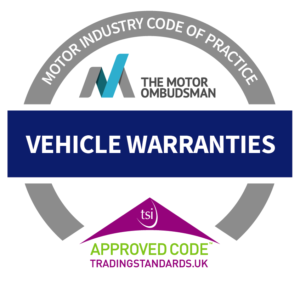 The Motor Ombudsman's Chartered Trading Standards Institute (CTSI)-approved Motor Industry Code of Practice for Vehicle Warranty Products was launched in 2009 to drive up standards beyond those required by law for the provision of automotive warranties. It details a series of commitments that all businesses agree to adhere to as part of their accreditation.
These are namely, the use of accurate and clear advertising and consumer communications, the provision of advice and information in line with the customer's needs, the writing of product literature in plain English, compliance with all regulatory requirements laid down by the Financial Conduct Authority (FCA), and the supply of additional consumer protection above and beyond the business' legal obligations.
Accreditation equally gives EMaC and their customers access to The Motor Ombudsman's fully impartial and motor industry-specific alternative dispute resolution (ADR) service, should the two parties not be able to conclude an issue directly through EMaC's own in-house complaints process.
John O'Donnell, Managing Director at EMaC, says: "We greatly value our long-standing dealer partnerships, and we strive to provide their consumers with industry-leading products built upon exceptional customer service standards. Becoming accredited to The Motor Ombudsman was the next natural step for EMaC. It is a recognised standard of quality that consumers can trust."
O'Donnell continues: "EMaC's company values are consistent with The Motor Ombudsman's; we believe in going above and beyond for our dealer partners and their consumers at every turn. Our aim is to inspire positive change in our field. We are consumer focused in everything we do, and we are constantly thinking of ways to improve the experience.
"Dealers can rest assured that their consumers are in safe hands with EMaC; accreditation to The Motor Ombudsman ensures that EMaC is an accountable and responsible Aftersales Partner that puts the needs of consumers first."
Bill Fennell, Chief Ombudsman and Managing Director of The Motor Ombudsman, adds: "We are delighted to welcome EMaC to our growing portfolio of reputable and highly-respected brands that are accredited to our Vehicle Warranty Products Code. This not only expands the UK-wide coverage provided by our long-established Code of Practice for motorists looking to take out an extended warranty for a used vehicle, but also gives them all-important peace of mind that EMaC is following best practice guidelines in the provision of their products and services. We look forward to a close and mutually beneficial working relationship with EMaC."
Notes to editors
About EMaC
EMaC is part of Innovation Group, which manages critical incidents in the car and home on behalf of the world's leading insurers, brokers and fleet managers, together with warranty and Service Plan provision for many automotive manufacturers globally. Our solutions are supported by a word-class supplier network, outstanding people and sophisticated technology platforms which integrate seamlessly with clients. As a result, we reduce indemnity and operational spend, improve customer experience and provide powerful data insights to our clients.
Innovation Group employs over 3,000 people world-wide, operating from offices in the UK, France, Spain, Germany, Poland, Belgium, USA, India, South Africa and Australia. The Group serves over 1,200 clients, comprising 15 of the top 20 global general insurers and 3 of the top 5 fleet and lease management companies globally.
For more information about Innovation Group, please visit www.innovation.group.