Buying a car with the new registra71on?
Check out 10 handy tips from The Motor Ombudsman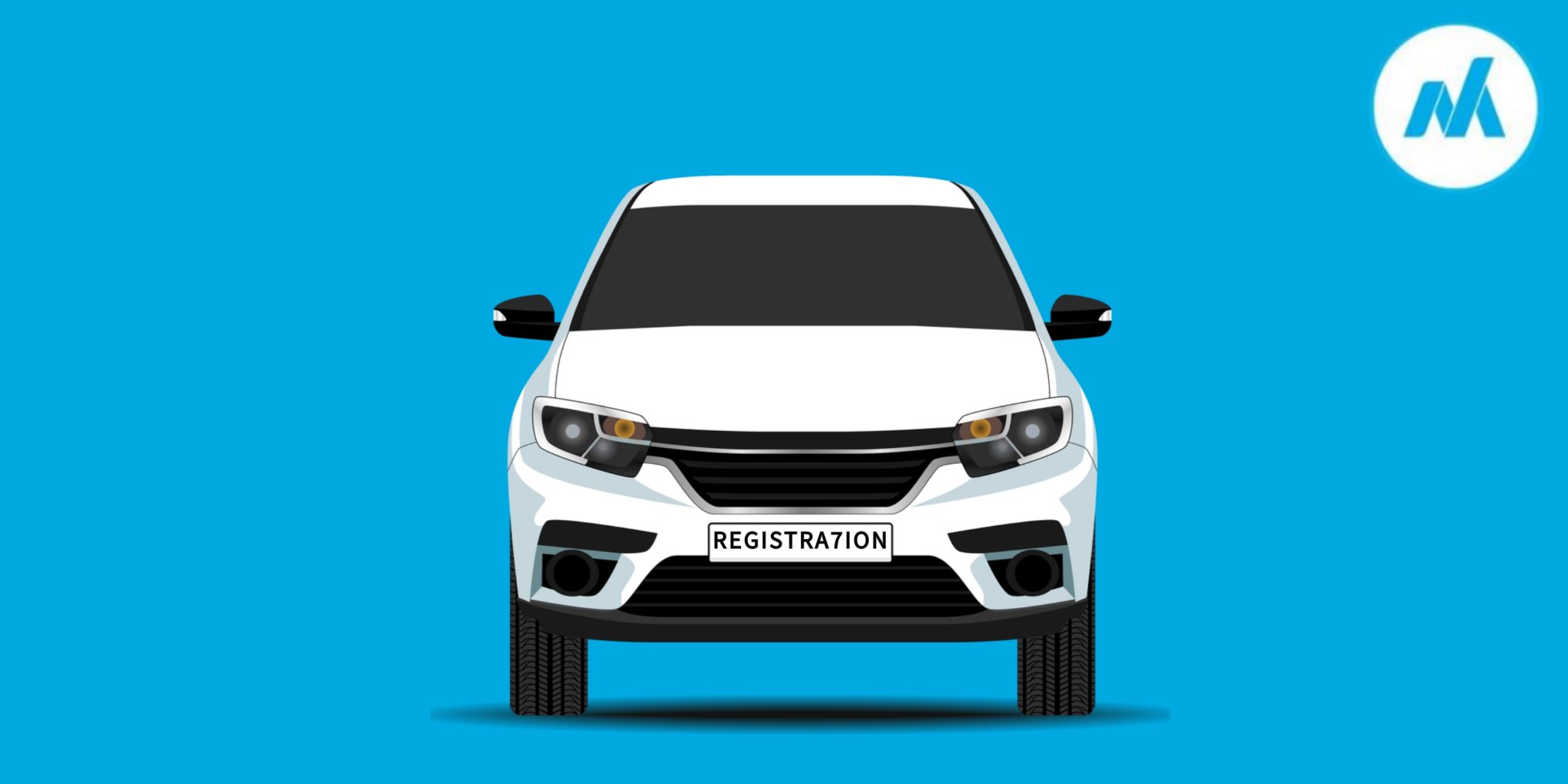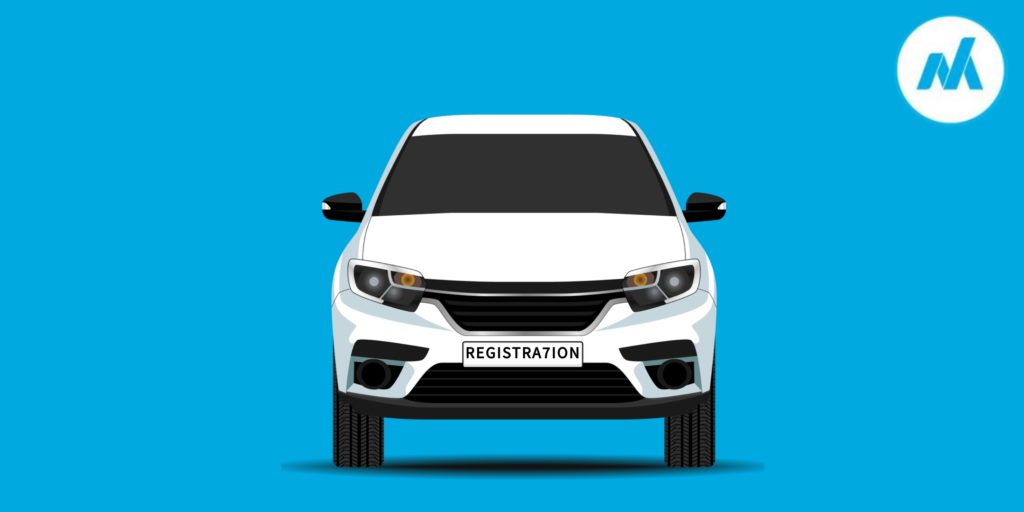 Today is the launch of the new 71 vehicle registration, the second plate change of the year, and an important barometer in the motoring calendar for annual car sales.
Buying a new car is an exciting time for many, and is often the most expensive item after a house purchase, so it's advisable to take the time to do your research and to gather the necessary information before signing on the dotted line.
The Motor Ombudsman has 10 handy tips to take into consideration when you are looking to purchase a vehicle, and they are as follows:  
Take the time to shop around for a car that meets your needs
With a large choice of makes, models and fuel types available when buying a new car, it can take time to decide what to buy. As this is often a significant purchase, it is worth considering from the outset what your ideal type of car would be (i.e. whether it is an electric or hybrid vehicle, whether it's powered by a diesel or petrol engine, how much space you think you will need for passengers and luggage, and what specification would meet your requirements). Think too about how the car will fit in with your current commitments, as well as your future lifestyle, especially if you're looking to keep the same vehicle for a number of years. Servicing packages, warranty cover and insurance that come with the car will equally vary in scope and term, so this is something else to bear in mind.
Accreditation to the Vehicle Sales Code offers added peace of mind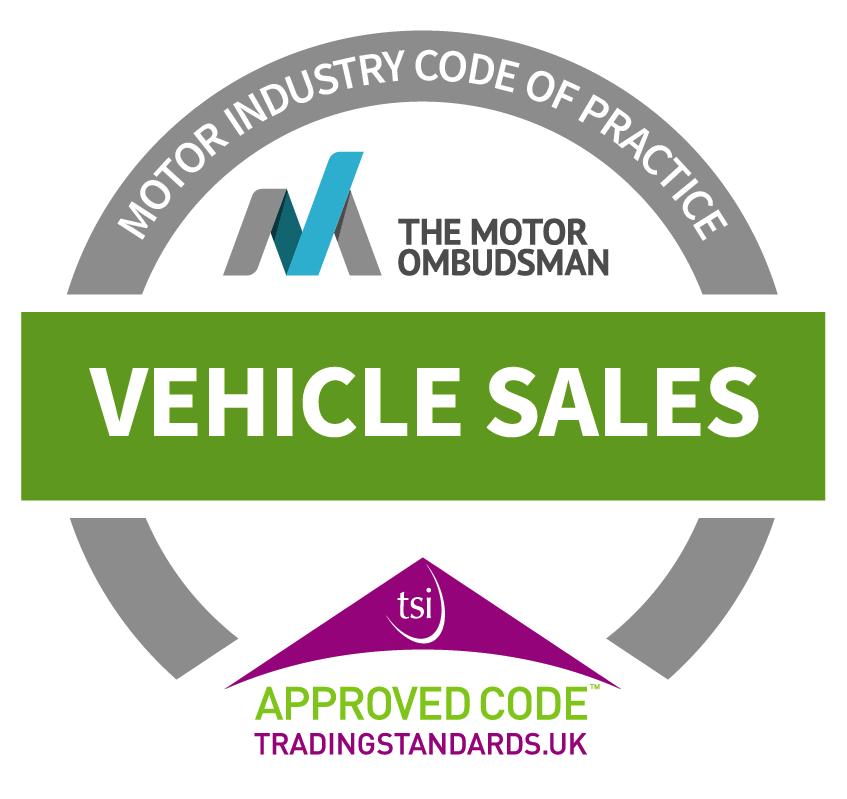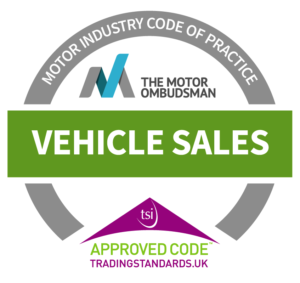 Once you have found your ideal car, it is important to use the online Garage Finder to ensure that the retailer is accredited to The Motor Ombudsman's comprehensive Chartered Trading Standards Institute (CTSI)-approved Motor Industry Code of Practice for Vehicle Sales. This will give you the added peace of mind that the business has committed to providing consumers with a high level of work and service, and is able to refer you to The Motor Ombudsman for impartial assistance to resolve a complaint should this not be possible to achieve in the first instance.
Buying on the internet can mean other rules apply…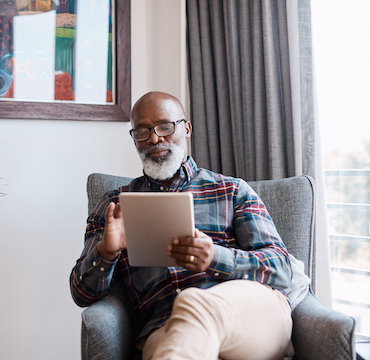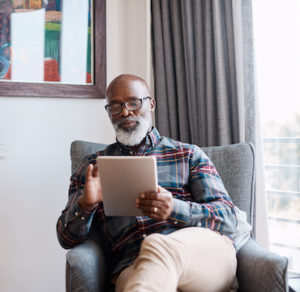 Online shopping has become even more popular since the start of the pandemic, and this has also included buying cars. If you order and pay for a new car on the internet without ever having visited the retailer that you are sourcing the car from at any point during the transaction, including test driving the vehicle that's being purchased, this is what is known as a "distance sale". This means that different laws apply, and in this case, the UK legislation that covers the process of distance selling is called the Consumer Contracts (Information, Cancellation and Additional Charges) Regulations 2013, sometimes referred to as the 'Distance Selling Regulations'. It came into force in June 2014.
To read more about distance sales and their implications, visit The Motor Ombudsman's dedicated Knowledge Base category on this subject.
How the car is powered affects what you pay in road tax and ULEZ charges
The type of propulsion (i.e. a hybrid configuration, an electric motor, or a petrol or diesel engine) affects the level of emissions produced by the vehicle, which in turn, determines how much vehicle excise duty (VED), also known as road tax, you pay for the first year and subsequent years of ownership. Zero emission battery electric vehicles are exempt from any VED, and you can check the rates for other vehicles here to budget ahead for running costs.
The ULEZ is being extended…
Another factor to bear in mind if you live in the London area or frequently travel into the capital is that the Ultra Low Emission Zone (ULEZ) is being extended. From 25 October 2021, ULEZ is expanding from Central London to create a single larger zone up to the North (A406) and South Circular (A205) roads. There is a free online vehicle checker to see if a vehicle meets the new emission standards or whether a daily ULEZ charge is payable to drive in the zone, which currently stands at £12.50 per day for passenger cars.
A new EV purchase is eligible for a grant
If you are thinking of buying an electric vehicle, a plug-in car grant of £2,500 is available from the government for cars that have an initial retail price of less than £35,000, including VAT and delivery. Hybrids are current excluded from the scheme, as no vehicles of this type priced below £35,000 can currently travel 70 miles on battery power only.
Read any terms and conditions and small print carefully
Like any contract of sale, it is essential to understand the agreement governing the purchase of the vehicle, and to read any small print or terms and conditions very carefully so that you are fully aware of what the implications are of buying the car. These can sometimes be overlooked, plus the conditions of sale are an important document to refer back to and keep in a safe place, should you have a query about the purchase later on down the line.
The deposit on a car is usually non-refundable
Within the terms and conditions, there should also be clauses about whether a deposit is refundable. Generally speaking, once it has been paid, a legally-binding contract has been formed, so you won't be entitled to get it back, unless there are some exceptions that have been stated up front. Therefore, it's essential to not feel pressured into putting money down on a car, and to be sure in your decision prior to going ahead with the purchase.
Make sure the repayments are affordable
If the car is being bought on finance, i.e. a deposit followed by monthly repayments, check that the instalments and interest rate (the APR percentage) are within your budget, and also find out what to expect at the end of the term. This can include settling the balloon payment to own the car outright at the end of the deal, or the option to trade the car in for a new one.
Check whether a test drive is accompanied or accompanied
Going on a test drive is one of the most effective ways of knowing whether a car is suited to your requirements. COVID-19 restrictions and social distancing has accelerated the shift to unaccompanied test drives, so it's worth checking with the retailer to find out whether you will be taking the vehicle out on to the road alone to try it out, or whether a salesperson will be joining you.
Be sure to have your driving licence at the ready when you arrive at the retailer, as they will often need to take a copy of this for their own due diligence before handing over the keys. In addition, if the area where the retailer is located, or the suggested test drive route, is not familiar to you, taking your own portable satellite navigation system with you is a consideration if the car is not already fitted with one.
Ask about the terms of delivery
When ordering a new car, the delivery time may be longer than normal due to the widely-publicised and ongoing shortage in semiconductor chips, which is affecting the production of vehicles around the world. Therefore, enquire about what the lead times are from the point of ordering so that you know what to expect before handing over any funds. Also, if the car is not being purchased at a local dealership for example, delivery charges may apply, so it is useful to find out in advance what these are too.
Furthermore, in the event that you need to self-isolate at the point of handover, it is worth asking if someone else can be insured and collect the vehicle on your behalf if the car is needed urgently and you are unable to pick it up once it has arrived at the showroom.
For more new car buying tips from The Motor Ombudsman, click here.