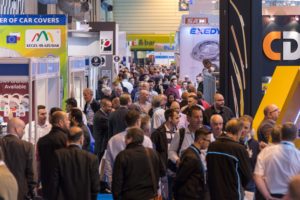 The Motor Ombudsman, the automotive dispute resolution provider, will be exhibiting this week at Automechanika Birmingham, the UK's leading exhibition for the automotive aftermarket and vehicle production sector. The show is taking place at the National Exhibition Centre (NEC) from today, Tuesday 5th June, to Thursday 7th June.
Throughout the event, The Motor Ombudsman will be operating a case clinic on stand S136 in the Business Services Village, which is situated within the newly-introduced Garage Quarter. Members of the dispute resolution team, including Natasha Gasson, the in-house Ombudsman*, will be on-hand to discuss any queries relating to its Chartered Trading Standards Institute (CTSI)-approved Codes of Practice, and to provide information and guidance on best practice for resolving consumer disputes fairly and quickly without having to resort to legal action.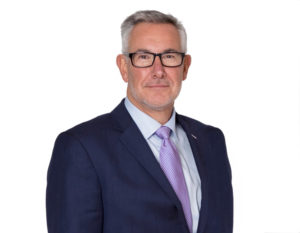 Today at 15:15 in the Aftermarket Seminar Theatre (D55), Bill Fennell, Chief Ombudsman and Managing Director of The Motor Ombudsman, will be delivering a presentation with a question and answer session on the subject of how businesses can manage complaints effectively in order to drive customer satisfaction. This is an ideal opportunity to learn about key issues and trends affecting the service and repair sector in addition to effective ways to improve business performance.
Bill will equally be available to discuss the key roles and benefits of being accredited to the only ombudsman in the automotive sector.
To book an appointment with an adjudicator during the show, please e-mail us at info@tmo-uk.org.
The opening hours for Automechanika Birmingham (halls 6, 19 and 20) are:
Tuesday 5th June: 09:30 – 16:30
Wednesday 6th June: 09.30 – 16.30
Extended hours: 09.30 – 19.00 (Garage Quarter only)
Thursday 7th June: 09:30 – 16:00
To register for a free ticket to attend the show, visit https://bit.ly/2sqUg6N.
*5th and 6th June only.