TMO Talks To Ron Gainsford OBE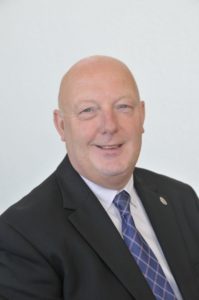 Ron Gainsford OBE was appointed Chair of The Motor Ombudsman's Board of Directors in January 2021 after serving as Non-Executive Director for several years.
We caught up with him to find out more about his career to date, his role on the Board, and what his interests are beyond his professional commitments.
TMO: As well as holding the position of CEO at the Chartered Trading Standards Institute, you have represented UK interests on several European enforcement and influencing groups, and have been an adviser to several overseas governments on public protection and market surveillance issues. What have been some of the standout moments?
RG: The past thirty years have been fascinating in me having the good fortune to work with so many amazing individuals and organisations across the European and EU spectrum, and further afield internationally. Those in other nations have so often looked towards the UK as an exemplar in consumer protection and the way in which we work with and partner the business community so productively. Those early Single Market days were exciting times, and I'm proud of the way in which the UK led the growth of regulatory, safety and standards collaborations. We facilitated accessibility and consistency as a result, and cooperative liaison between enforcement and business in the UK, Europe and more globally.
TMO: You were awarded an OBE in the Queen's birthday Honours List in 2010 in recognition of your services to consumers and businesses. This must have been a proud moment for you?
RG: Incredibly so. It was a total surprise, as well as an honour, and although a cliché, I have always seen it as a reward and recognition of the incredible role performed by my Trading Standards peers across the UK day in and day out. They are extraordinary professionals and strive to work as much for local and national businesses, as they do for consumers.
TMO: What have you enjoyed about your first year as Chair of The Motor Ombudsman Board of Directors, and how have you seen the organisation progress?
RG: I've been involved with The Motor Ombudsman and its predecessor Motor Codes Ltd since the Codes of Practice were first launched. Therefore, I've seen the operation grow and progress throughout that long association.
The transition to ADR and Ombudsman service provision has been seamless, albeit with lots of very hard work and innovation. In many ways, The Motor Ombudsman we have today is a reflection of the impressive response of a UK car industry that knew it had to improve and, more importantly, wanted to improve its relationships with consumers and its resulting operational efficiency. The current incarnation of The Motor Ombudsman Board works well and robustly with the Chief Ombudsman and his team, to optimise The Motor Ombudsman's reach and effect across the sales, repair, servicing and warranty components of the UK motor industry. I'm delighted to be a part, if only a small one, of that quest for fairness and enhancement in this key UK business sector.
TMO: We hear you are a keen biker in your spare time. Which motorcycles do you own, and what have been your most memorable rides to date?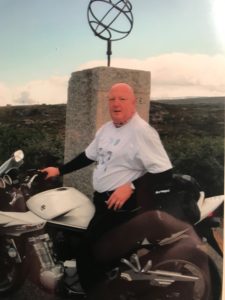 RG: As a young lad, I used to look forward to riding pillion on my dad's bikes, so when the opportunity came, I couldn't wait to follow in his footsteps. I currently ride a Triumph Tiger 1050 Sport. It's my second, and it really is a fantastic all-round bike. Previously I was a big fan of the Suzuki 1250 Bandit – one of which I rode to the Arctic Circle. There and back in eight days with no ferries, through eight countries, and all in aid of charity – the National Brain Appeal being close to my heart.
I've taken the Tiger into the Alps, and more recently to the Pyrenees and many other UK and European destinations. I love the camaraderie of the biking community here and abroad.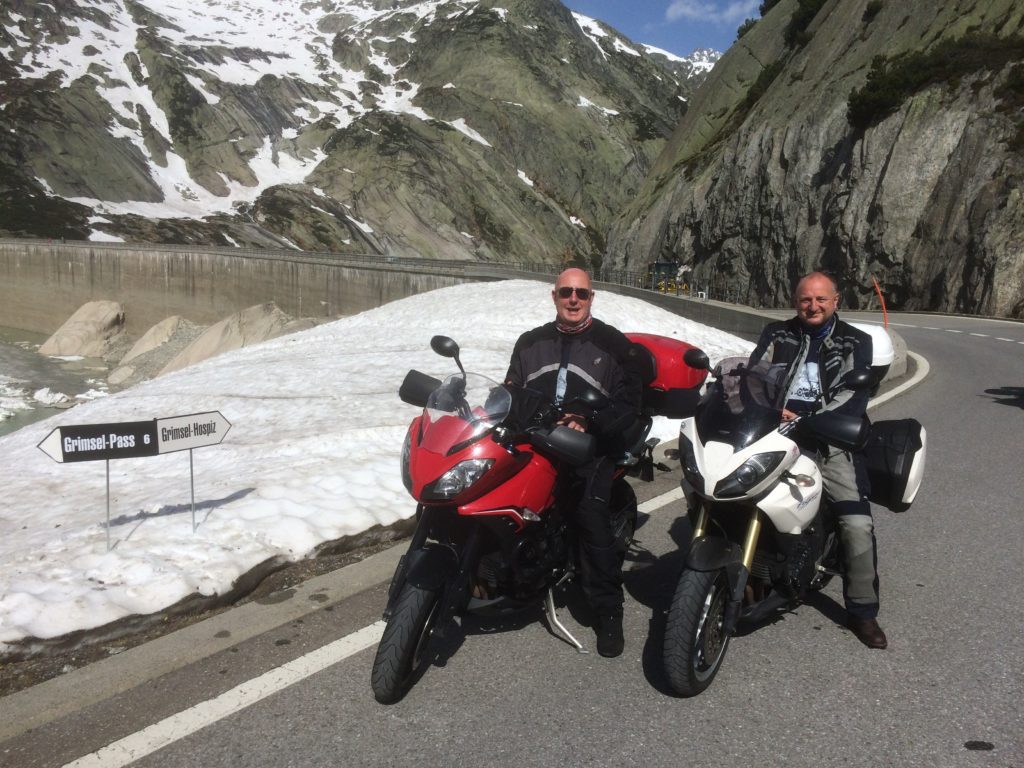 TMO: Would you be tempted to try an all-electric bike or is there something magical about hearing the engine notes?
RG: Like any biker, I enjoy that unbeatable exhaust note as the bike accelerates. It's all part of the unique biking experience and thrill. I'm sure that can be re-created with an all-electric machine. There are several now in development and available, and they are good looking bikes. Bike tanks are small anyway, so a range of 150 miles isn't unusual.
Electric bikes will achieve that, and I'm sure there is an appetite for them when recharging points and times aren't barriers to biking enjoyment. There are already several all-electric small bikes and scooters that are reasonably priced and good for urban riding.     
TMO: Away from biking, what are your other hobbies and interests?
RG: I've always been into sports of all kinds, but in my more advanced years, golf has become the mainstay. I enjoy the gym, but now the aim is to stay alive rather than to be fitter and stronger! I'm a Millwall football club season ticket holder, but I hope that doesn't deter your readers!?
I'm also a charity trustee, and do all I can to continue to support the Trading Standards profession that will always be at my core. Politics, history and crime dominate my reading. Nine grandchildren also help keep me busy!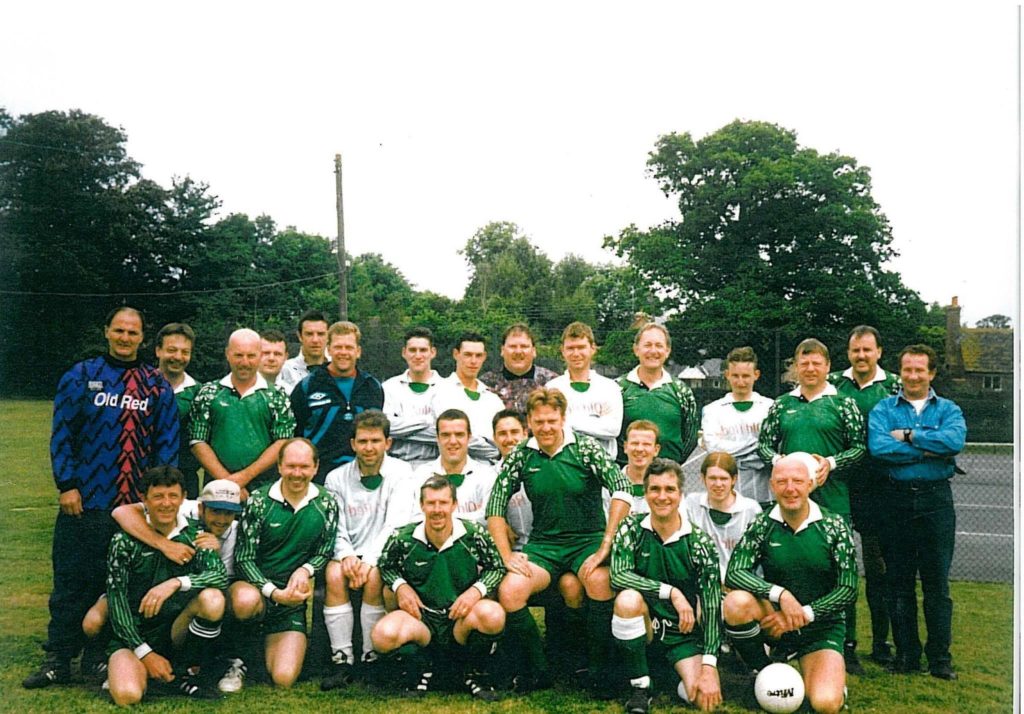 TMO: What resolutions did you make for 2022, and what is on your list to achieve this year now that COVID-19 travel restrictions are gradually being loosened? 
RG: I'm hopeless at carrying out New Year resolutions, so I avoid making them. That's not to say that I don't go into every January with an appetite for new challenges and opportunities, whether at home or at work, and 2022 has started no differently. I've always been an aim high glass half full sort of person, and from all that I've seen, so is The Motor Ombudsman.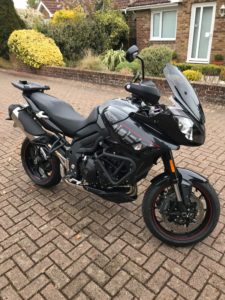 We'll be looking to ensure we respond to a post-pandemic operating environment in the adaptable, innovative and resolved way that all successful businesses must. On a personal note, I can't wait to once again holiday overseas with my wife and family and take the Tiger on some new adventures, including the Picos in Spain.
One of my sons has worked in China for several years, but he hasn't been able to leave for well over two years, so it will be nice to once more see him home this year. Fingers firmly crossed alongside many families who've been prevented by the pandemic from seeing their loved ones here or abroad.
TMO: Is there anything else you wish to add?
RG: I would just like to applaud everyone at The Motor Ombudsman for all their fantastic endeavours over these past traumatic couple of COVID-19 years. Bill and the staff have responded wonderfully well, to not only the ambitions and needs of The Motor Ombudsman, but also to the parallel expectations and requirements of an industry that has seen its upward trajectory severely tested by circumstances that were so unexpected. It's a privilege to chair the Board, as we all seek to climb, smile and taste success again in these months and years ahead. Having a consumer/business relationship with integrity and trust at its centre has never been more essential if that new success is to materialise.
TMO: Thank you for your time Ron, and it has been a pleasure speaking to you.
Interview conducted in February 2022.