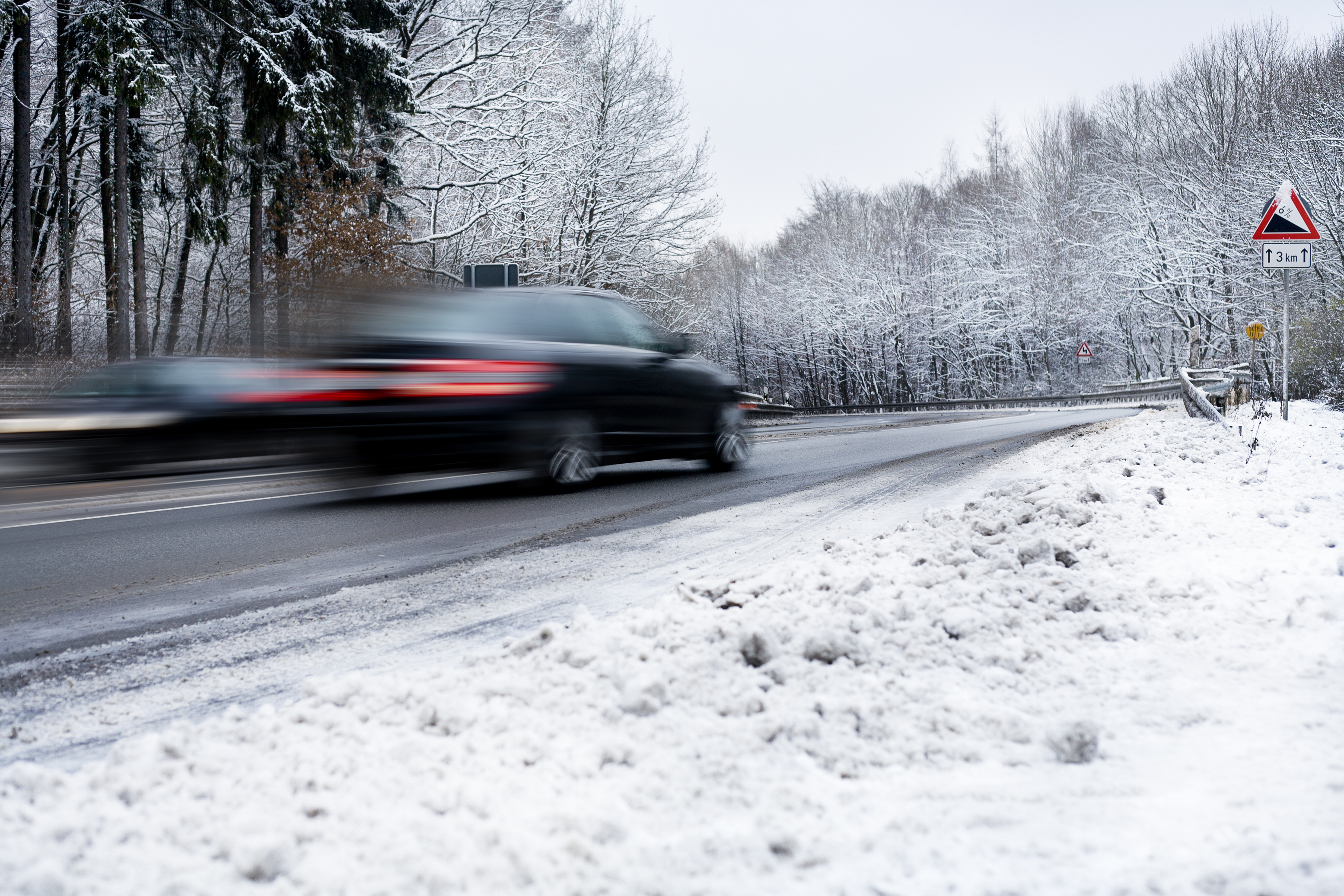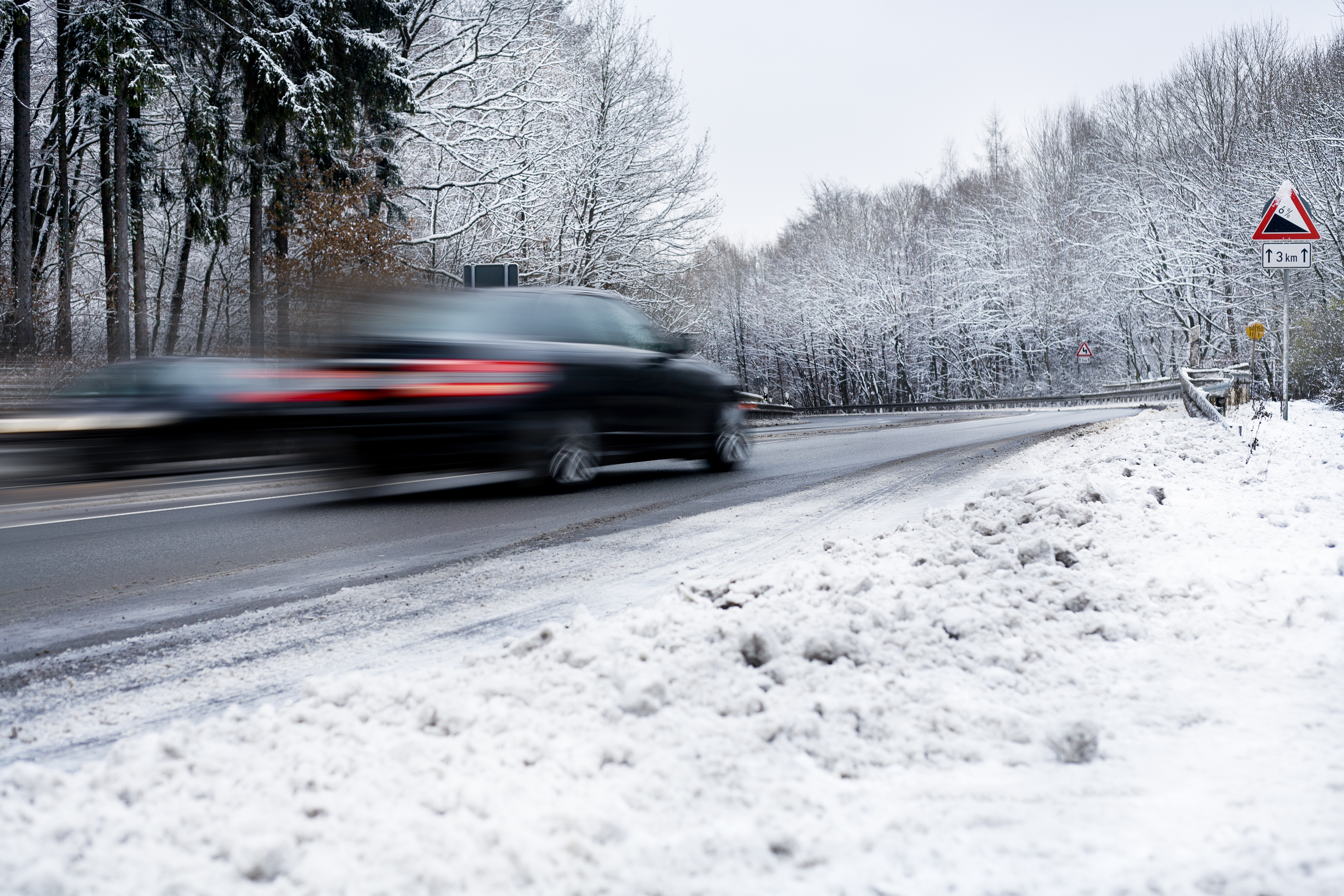 With the mercury dropping and the first snowfalls arriving in parts of the UK, conditions on the road are becoming more challenging, making it time in some regions to consider switching to winter tyres. Also, if you're planning to head abroad this Christmas, it's worth doing your research, because in some EU countries such as Austria and Germany, it's not legal to drive during the winter months without suitable tyres fitted to your vehicle.
What are the main differences between winter and regular tyres?
Winter tyres or "cold weather" tyres use a type of rubber which has a high silica content, and a softer compound than a regular "summer" tyre. The tread pattern, which features fine grooves or "sipes" cut into each tread block, has been designed to stay flexible in low temperatures, i.e. those below seven degrees centigrade, and to drive down stopping distances in the snow, ice and during periods of wet weather.
Studded tyres, which use radial force and the weight of the car to increase grip and traction, are different to winter tyres and are not legal in the UK.
How do I recognise a winter tyre?
Apart from the different tread pattern, a winter tyre has a snowflake or a snow-topped mountains symbol on the sidewall. However, the same rules apply in terms of the minimum legal tread depth – 1.6mm across three quarters of the circumference of the tyre.
Do I need to change two or all four tyres?
When switching to winter tyres, it is recommended that they are fitted to all four wheels so as to not upset the stability of the car. If you opt for replacing just two, the rear wheels are more likely to skid on a front-wheel-drive car, whereas on a rear-wheel-drive car, the vehicle could skid straight on in a corner and the stopping distance can be significantly reduced.
Wouldn't it be easier to just have winter tyres all-year round?
Not necessarily. Winter tyres wear down more quickly in higher temperatures, which means that they would have to be replaced more frequently than summer equivalents.
Do I need to tell my insurance company if I fit winter tyres?
This can vary depending on the insurer as to whether you need to inform them about changing to winter tyres, but the majority of insurance companies won't charge an additional premium for fitting them, as long as the tyre size is the same as that originally fitted to the car by the manufacturer. It's always worth checking with your insurer first, and The Association of British Insurers (ABI) has published a commitment setting out the position of some named insurers on premiums and winter tyres.
Where can I get winter tyres fitted?
To find your local garage which is accredited to The Motor Ombudsman's Service and Repair Code of Practice, visit The Motor Ombudsman's Garage Finder. Prices and makes of tyre may vary between garages, so it's worth shopping around.
Also, don't forget to check out our handy winter ticklist to help you stay safe on the road and at home during the coming months.