What do I do if I have a complaint about my electric vehicle?
If you have a complaint about your electric vehicle and the business is accredited to The Motor Ombudsman, you must give them up to eight weeks to formally respond in writing before you come to us to open a case.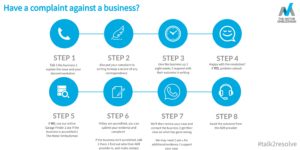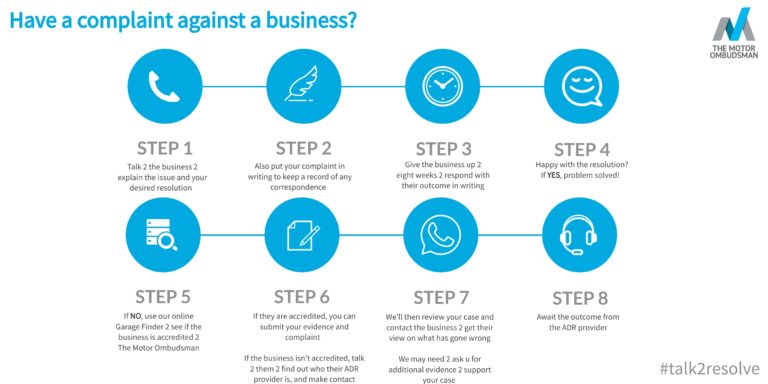 You can submit a dispute using the button below.