In this week's "Getting to Know" guide, we turn our attention to daytime running lights (DRLs) – what they are, and how they work.
What are daytime running lights (DRLs)?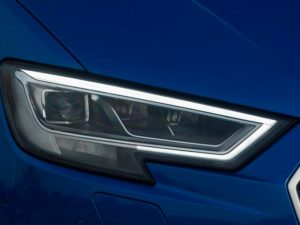 Daytime running lights (DRLs), which use LED lighting technology, can often be found next to the front headlamps. They are designed to increase the visibility of your car amongst other road users during the day.
EU legislation was introduced a few years ago which required all new cars sold from February 2011 onwards to be fitted with DRLs. Contrary to what you may think, they are actually not a new piece of technology as they date all the way back to 1984 when they could be found on the Volvo 240 model.
How do DRLs work?
DRLs illuminate automatically when the car is turned on (for hybrids or electric vehicles) / or when you start your engine. They go off when your headlamps are on, as they are too bright to be used at night (they are not designed to light up the road when it's dark), and would therefore compromise the sight of other drivers.
What is the advantage of LED lights versus conventional bulbs?
Light Emitting Diodes (LEDs) only consume a fraction of the electricity used by a regular headlight. Having DRLs on instead of headlights or sidelights equally avoids having rear and instrument panel lights being illuminated during the day.
Can you retrofit DRLs?
The answer is yes, but there is no legal requirement to install them on your vehicle if you don't already have them.
However, the Department for Transport (DfT) states: "If you decide to retrofit DRLs, you should ensure they have been approved to the correct European legislation. This can be confirmed by checking that the approval mark embossed on the lamp contains the letters 'RL'."
Where can I find a business to have daytime running lights fitted to my car?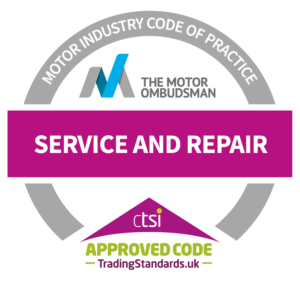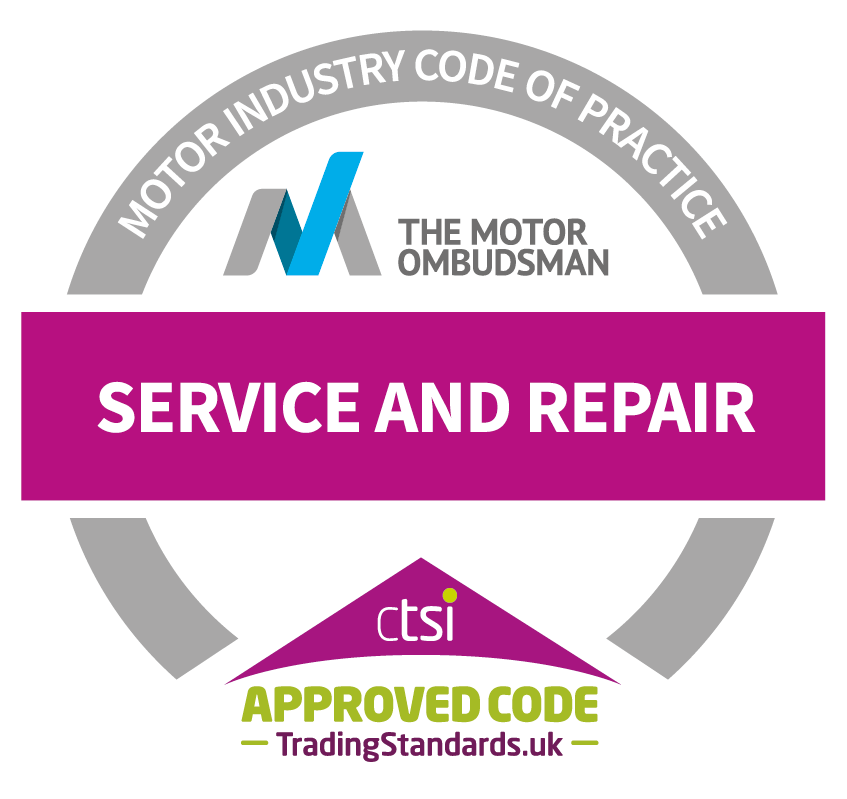 To find an independent garage or franchised car dealership which is accredited to The Motor Ombudsman's Motor Industry Code of Practice for Service and Repair, visit The Motor Ombudsman's Garage Finder at www.TheMotorOmbudsman.org/garage-finder.
Image courtesy of Express & Star