Join The Motor Ombudsman
From time to time we have job vacancies for roles such as Ombudsmen, Adjudicators, Case Administrators and Call Handlers.
The Motor Ombudsman is dedicated solely to the automotive sector, and self-regulates the UK's motor industry through its comprehensive Chartered Trading Standards Institute (CTSI)-approved Codes of Practice.
We work with consumers and businesses to resolve their motor-related complaints and provide support and industry-wide information and guidance. This helps to improve the way services are delivered and complaints are handled.
Any vacancies we have will be posted below.
---
Current opportunities
We have no current vacancies for roles at The Motor Ombudsman, however you may wish to read the information below about making a speculative application.
---
Other opportunities at TMO
If there are no suitable vacancies, you may send a speculative application to: hr@tmo-uk.org.
From time to time we have openings for Ombudsmen, Adjudicators, Customer Service staff, roles in our Business Services team as well as other support functions.
Please include a CV and covering letter highlighting your relevant experience, career history and salary expectations. Please note that we will not respond to speculative applications from recruitment agencies.
---
Employee benefits*
In return for working at The Motor Ombudsman, we offer a competitive salary with excellent personal and career development opportunities. Employees who deliver high levels of performance are encouraged to progress their within the organisation.
We are proud to offer a competitive total rewards package designed with our employees' health, wealth and well-being in mind. These include:
Competitive salary and total compensation
Performance and Company bonus scheme
Life Assurance
Permanent Health Insurance
Private Medical Insurance
Pension Scheme
25 days annual leave, plus bank holidays
We also invest in our employees' wellness and quality of life by providing a wide selection of exclusive lifestyle offers, services and support, designed to help you manage and balance your work/life priorities:
Health club discounts
Health Screenings
Employee Assistance Programmes
Family Leave
Employee Discounts
*May vary by role.
---
The Motor Ombudsman is an equal opportunity employer.
We are committed to diverse and inclusive recruitment practices that ensure equal opportunity for everyone and all qualified applicants will receive consideration for employment regardless of race, colour, nationality or ethnic or national origins, sexual orientation, mental or physical disability, religion or belief, age, sex (including gender reassignment) or marital or civil partnership status.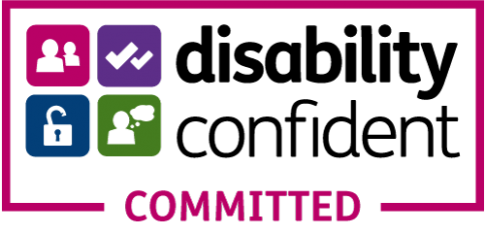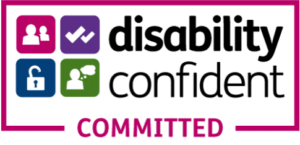 We encourage applications from all backgrounds and will happily make reasonable adjustments to always ensure a fair process. The company is pleased to provide such assistance, and no applicant will be penalised as a result of such a request.
The Motor Ombudsman is now a Disability Confident Committed employer.
We are also proud to have been awarded the Investors in People Silver Award.

---
Our company values
Our company values and mission are central to our organisation and guide our actions. Here at The Motor Ombudsman, we take great PRIDE in everything we do,  inspiring total trust and confidence in our staff,  our customers, and our accredited businesses.
You can read more about our company values here.