Unit 15b Sunrise Business Park Higher Shaftesbury Lane, Dorset, DT11 8ST
Garage type: Independent Garage
Phone: 03301303000
Garage Services
Our Mission
Sunrise Service & Mot Centre is accredited to the Motor Industry Code of Practice, which demonstrates that we are committed to the highest standards of work and customer service.
We offer car servicing and repairs in Blandford Forum, Dorset and the local area and we provide the following services; General Repairs
Please contact us for more information. We're always happy to help.
And if you've recently visited us, please leave us an online review!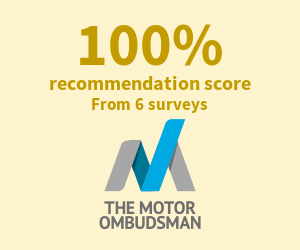 Excellent service. Polite, helpful staff. Cannot fault them.
Out of all the garages that I have taken my car to, I have found Sunrise MOT & Service Station the BEST. Reliable, honest and certainly don
I have used Sunrise Services for 8 years and they have always looked after my car and me professionally and also with a very personal touch. They are friendly and helpful and their workmanship is excellent. I would recommend them everytime.