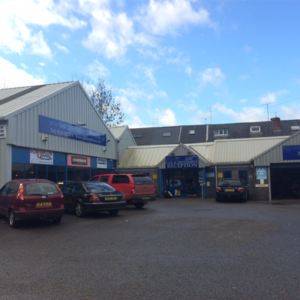 The Motor Ombudsman has selected the winner of its third quarterly prize draw of the year. The individual chosen at random to win £500 in Lifestyle Vouchers, was a customer who completed a Service and Repair Code survey on TheMotorOmbudsman.org after visiting Hawleys Tyres Sheffield, which is part of the Protyre network. In his feedback, he explained that the service that he received at the garage was "outstanding".
To enter the competition, and be in with the chance of winning £500 in Lifestyle Vouchers, look out for the sticker on your invoice and then search for the relevant business on our Garage Finder. You will then be able to click on the 'Rate this garage' button and complete an online review after a repair, or the purchase of a new or used vehicle.
The next quarterly prize draw will take place in January 2019.