We know that being able to operate safely is a key concern of many of our accredited businesses, so if you're looking to reopen soon, or want to ensure you're implementing best practice in terms of the way that you work, we've pulled together some key COVID-19 safety resources which you'll be able to use and share.
Download free social media banners
A range of banners, developed by the Parts Alliance, for use on social media, such as Facebook and Twitter, that can be used to highlight that you're reopening or now taking new customer bookings.
COVID-19 safety posters
A range of free COVID-19 safety resources such as posters and forms are available to support the safety measures being implemented across your premises.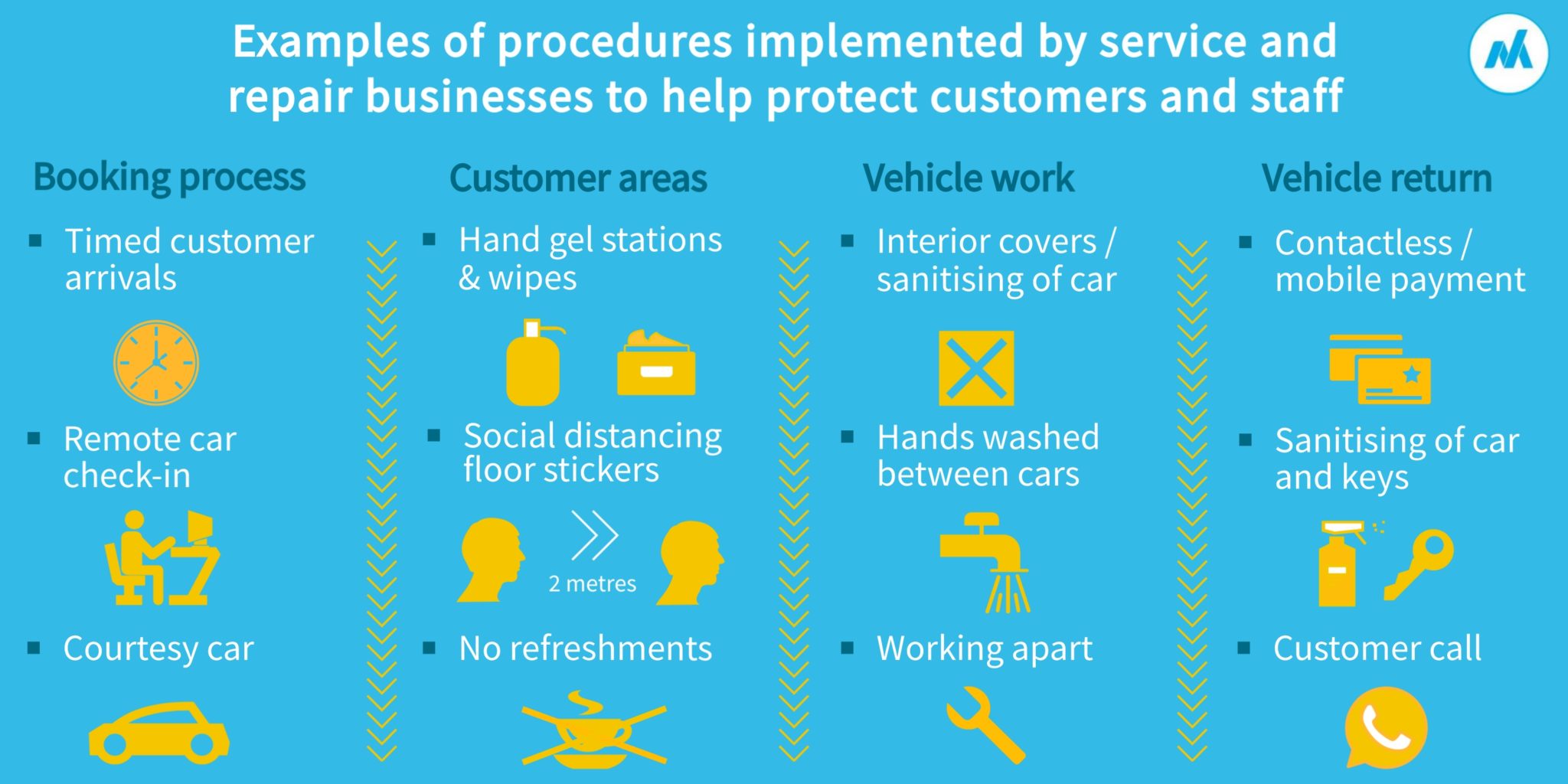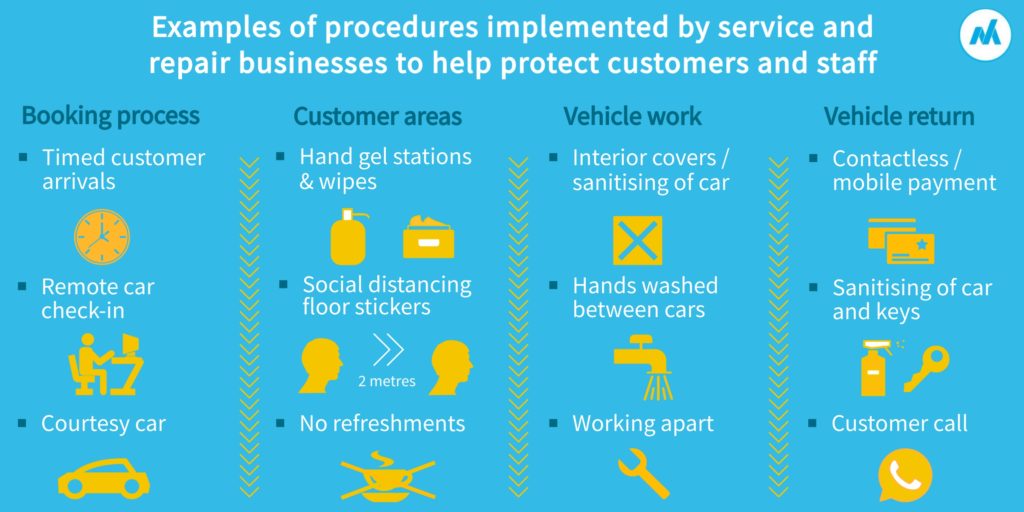 Visit our COVID-19 Business Support hub
In response to the widespread changes to the way that businesses operate in light of the Coronavirus, we have also created a dedicated hub on our website with many useful links and FAQs relating to the support and finance available, which you can read here.
Questions about accreditation?
If you have any questions about your accreditation, a renewal or a dispute you need assistance with, please contact our Business Services team on: 0345 241 3008 or email: business@tmo-ukorg.