TMO Talks To

 Stuart Watson, Managing Director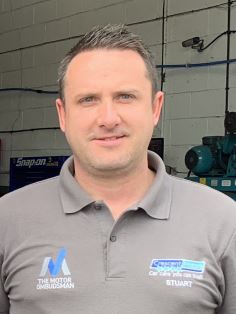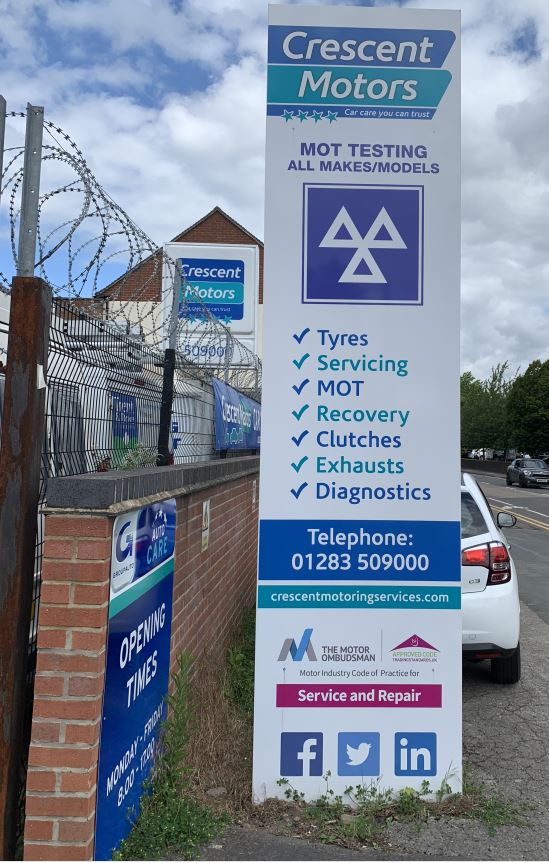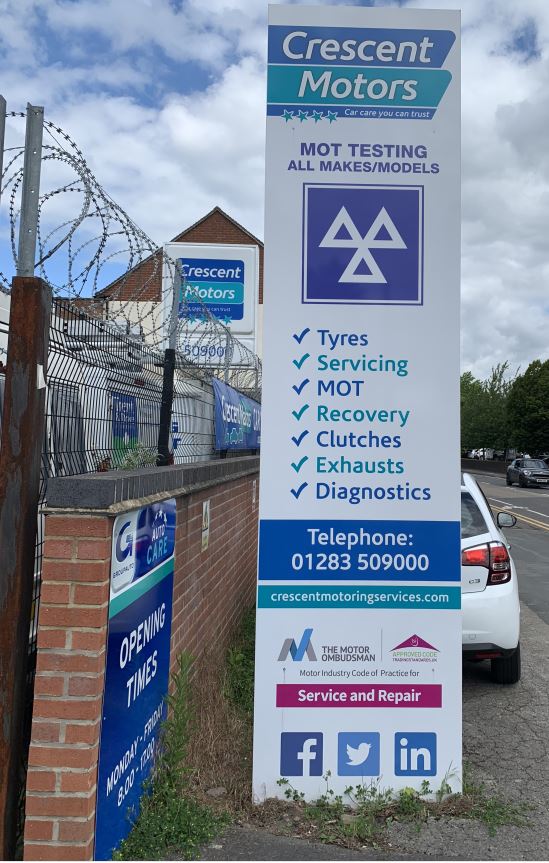 Based in Burton-on-Trent in Staffordshire, Crescent Motoring Services is a multi-award winning independent garage that has been accredited to the Motor Industry Code of Practice for Service and Repair for many years. We spoke to their Managing Director to find out more about the business.
TMO: How long have you worked at Crescent Motoring Services?
SW: i have been with the business for five years, and became the Managing Director around three months ago after the opportunity for this position came up. Before that, I worked in aftermarket-related roles for about 20 years.
TMO: What encouraged you to work in the motor trade?
SW: Since I was young, I've always had an interest in cars, and the same applies now. Therefore, working in the motor trade was a natural fit for me.
TMO: What do you enjoy most about your job?
SW: We are lucky to have a good bunch of people here at the garage and there's a nice atmosphere. There's also a lot of variety in my role and every day is different, so it's an enjoyable place to work.
TMO: What are your career highlights to date?
SW: It has got to be the job that I'm doing now, since Lyndsey (my wife) and I took over the business from Lyndsey's father. Before this role, I worked my way up from the position of Sales Assistant to managing parts stores, but nothing beats being the Managing Director!
TMO: Has taking on the role of Managing Director been a bit more difficult then you expected?
SW: It's been hard and a steep learning curve, but it's still quite a new role for me, so my job doesn't feel that different at the moment, but I'm sure that will all soon change!
TMO: What do you think is the main challenge facing your business?
SW: Retaining staff is always an issue, and you only have to drive around the local area in Burton-on-Trent, and there are a lot of garages advertising for technicians and MOT testers. There seems to be a lack of qualified people available in the trade. However, we are quite fortunate in that we have a good team of people who are happy to be working for us.
TMO: Apart from the end-of-month pay cheque, what incentives to you offer staff?
SW: We treat them to bacon sandwiches every so often! We have also recently introduced a bonus scheme, and we send the technicians on quite a lot of training courses. In addition, we are updating some of the equipment in the five-bay workshop so that our staff have access to the latest technology.
TMO: Do you service and repair electric and hybrid vehicles?
SW: This is not something that we do at the moment, although we will be attending a few courses on this area towards the end of this year. We are looking at the bigger picture as this seems to be the way that things are going. However, there is quite a significant cost involved to equip the garage in order to be able to accommodate alternatively fuelled vehicles.
TMO: What approaches do you use, or what events do you run to make customers feel more at ease when coming to your garage?
SW: We have done ladies nights in the past, and we have a vehicle awareness course coming up, which is open to both male and female motorists. I think people just presume men will know what they are doing when it comes to car repairs, but we have men coming in asking whether we can do an evening for them too. That's why, this time, we will be running a combined event in September, which will cost £10 per person and include refreshments during the event and a goody bag to go away with.
However, outside of these events, our regular customers know that, if they are unsure about something, they can just come in to see us or can give us a call to put their mind at rest.
TMO: What benefits does accreditation to The Motor Ombudsman's Service and Repair Code offer your business?
SW: Being accredited provides the reassurance that we have someone to go to should a consumer have any queries, and we can equally refer them to The Motor Ombudsman if they are not happy for any reason with our resolution to a problem. It's also good to know that we can underline what we are saying with impartial information from The Motor Ombudsman, and it also gives motorists that added peace of mind that we are signed up to the Code of Practice, and that we can be trusted as a business.
Interview conducted in July 2019