The Motor Ombudsman's popular online Knowledge Base records 140,730 views during the first quarter of 2023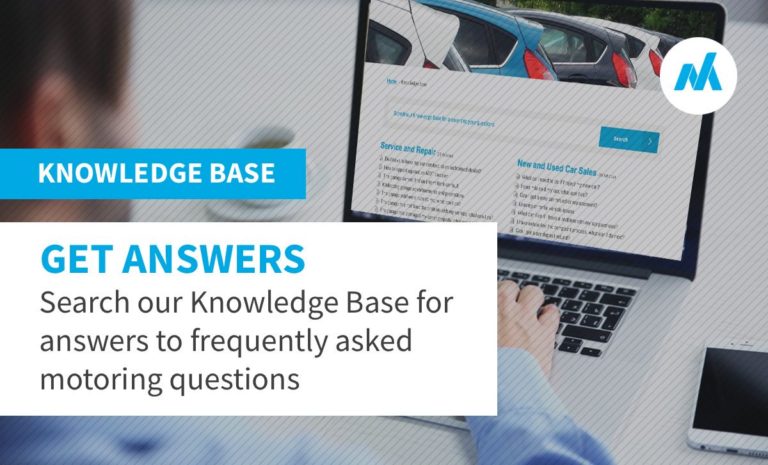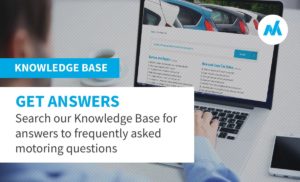 The Motor Ombudsman's online Knowledge Base, the reference tool designed to provide consumers with responses to some of the most common queries on car ownership, vehicle maintenance and dispute resolution, has witnessed in excess of 140,000 views of its 209 Q&A-style articles hosted across 11 different categories, which span vehicle purchases to mediation.
With vehicle deposits being a frequently-asked about topic, a new dedicated category on this subject was added to the Knowledge Base during the first quarter of 2023. Amongst other areas, the section looks at putting money down when buying a car on finance, how a deposit differs from a reservation fee, and the circumstances when it may be refundable.
In terms of the ten most popular articles during the first three months of this year, "What is the Consumer Rights Act, and how does it affect my vehicle purchase?" from the New and Used Car Sales category, was the most consulted Q&A with just over 10,000 views. This was followed by a continually popular article about whether a car can be returned within 14 days of buying it (nearly 9,900 views). The Q&A regarding what action can be taken if a consumer has been sold a faulty car, was the third most read article with around 9,500 views, mirroring the trend seen during the first quarter of 2022.
Climbing one place versus the first three months of last year, to fifth position in the top 10 most popular articles for 2023, was the service and repair Q&A around the suggested steps to take if a garage was deemed to be taking too long when carrying out work on a customer's vehicle (close to 7,900 views).
Furthermore, in Q1 2023, there were four new entries compared to the classification seen during the same period for 2022. These were namely, articles around the rights of consumers when buying a car (over 7,300 views), how to complain about a vehicle, what to do if an individual is not happy with the standard of work provided by a garage (in the Service and Repair category), and whether a finance agreement will be cancelled if a vehicle bought "at a distance" is returned within the first 14 days of ownership (nearly 3,500 views).
The final two places in the top 10 classification for the most read articles during the first quarter of this year were about how many cars a person can sell before being classed as a motor trader, and what to do about a new car problem. Both of these Q&As can be found in the New and Used Car Sales category of The Motor Ombudsman's Knowledge Base.